Most institutional investors are not interested in Bitcoin, JPMorgan survey shows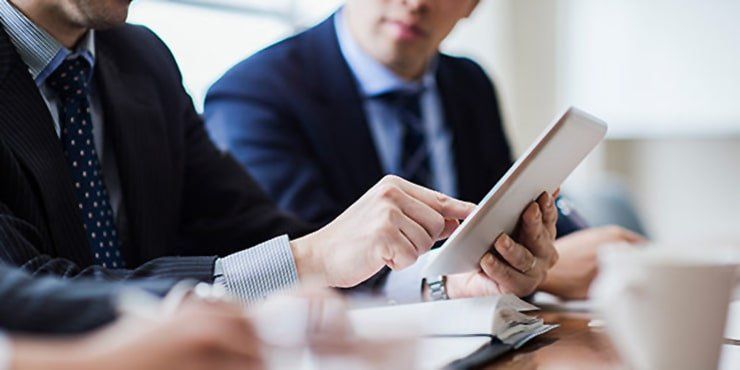 While the cryptocurrency market has been graced by investments from MassMutual, MicroStrategy, Tesla, and several others, a recent report from JPMorgan revealed that most institutions are unlikely to invest in digital assets in the near future.
According to the report, which was published by Business Insider on Wednesday, 78% of institutions currently do not have any interest in cryptocurrencies.
The survey collected the responses of more than 34,000 investors from over 1,500 institutions across the globe. While a whopping 89% of the respondents disclosed that their firm has no active investment in digital assets, only 11% claimed to have significant trades or investments in Bitcoin and other cryptocurrencies. Out of the 89% who have no active crypto investments, 78% noted that their firms were unlikely to invest or trade in the future.
When questioned about their personal stance on cryptocurrencies, only 21% saw it as a bubble. 58% of the respondents believe that digital assets are here to stay, while 14% sat on the fence, stating that the industry should be avoided. The remaining 7% were convinced that cryptocurrencies were an important financial asset.
Surprisingly, a significant percentage of investors share the same fears as government officials. 98% of investors believe that fraud is a common practice in the crypto industry.