Mt. Gox refunds linger on as court approves rehabilitation plan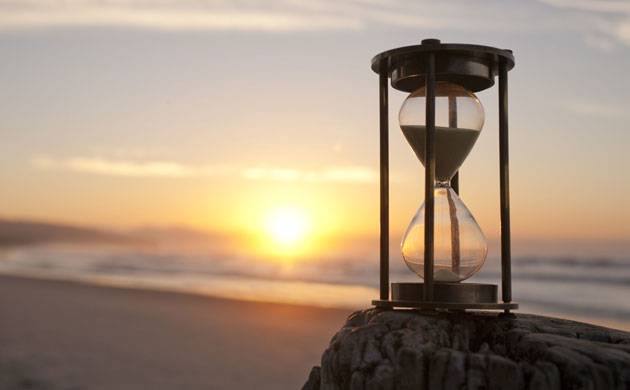 Seven years after Mt. Gox was hacked, the victims are still struggling to recover their assets from the then world's-largest exchange. However, those affected by the infamous hack may finally get closure by the end of the year.
According to Nobuaki Kobayashi, the Rehabilitation Trustee, a rehabilitation plan has been approved by the Tokyo District Court. Consequently, the plan will be transferred to creditors for a vote beginning on March 24. The voting period will extend until October 8, 2021, after which a creditors meeting will be held twelve days later, with hopes that the distribution of funds will follow.
As reported by BTC PEERS, approximately 850,000 bitcoins were stolen from Mt. Gox in 2014. Since then, the bankrupt Japanese-based exchange has been unable to refund customers. A draft rehabilitation plan was filed with the Tokyo District Court in December.
Following the approval of the plan, victims would have to share 141,000 Bitcoin worth about $7.2 billion, 142,000 Bitcoin Cash tokens, and $1.7 billion in fiat.
An initial fiat payment of $2,000 will be made to all those affected. Subsequent payments will be based on the preferred choice of the creditors.
Check our guide of the most promising crypto