Muse to release next album on NFT platform Serenade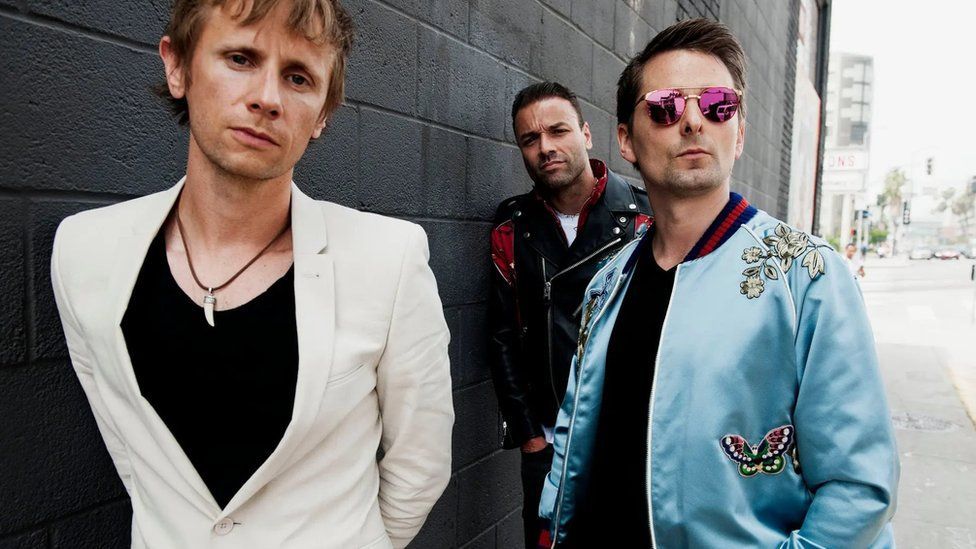 Legendary rock band Muse has announced that it will be releasing its upcoming album, "Will of the People," as a limited-edition NFT on the Polygon-powered platform Serenade.
The NFT version of the band's ninth studio album will be released on August 26. It is set to be the first record to chart in both the UK and Australia.
The upcoming NFT release will be limited to 1,000 copies globally and will come as both an NFT and a limited-edition format.
A £20 ($24.50) purchase comes with a downloadable version of the album as high-resolution FLAC files containing digital signatures of the members of Muse. The buyer of each limited copy will have their names permanently listed on the linked roster of purchasers.
The British band, which was formed in 2014, has won numerous awards, including the NME Award for Best British Band on three occasions, MTV Europe Music Award for Best World Stage Performance in 2019, and two Grammy Awards for Best Rock Album.
The NFT albums will be sold via Serenade, an "eco-friendly" platform that helps artists capitalize on the NFT boom. Serenade's CEO Max Shand expressed his views on the project, stating:
Muse have always had a great appetite for innovation and pushing the boundaries of how they deliver their music to fans, so using this technology to elevate the experience of their new album made a lot of sense.
Serenade uses layer-2 solution Polygon to mint NFTs. It views Polygon's proof-of-stake (PoS) mechanism as a far more efficient system than Ethereum's current proof-of-work (PoW) consensus algorithm.
"All Serenade NFTs are minted on the Polygon, because we value its affordability and eco-friendliness […] On Serenade, we bear gas fees on behalf of all users—artists and fans—because we want to replicate the frictionless shopping experience today's customers are used to, and Polygon allows us to do this at scale," Shand added.
The platform does not require users to create a crypto wallet before buying NFTs. They can use their debit and credit cards to purchase NFTs on the site. Users can also use their existing Bitcoin or Ethereum wallets linked to Coinbase.
Official Charts Company (OCC), UK's official Top 40 charts made NFT albums eligible for the charts this April after UK indie rock band the Amazons released a digital box set NFT.