Nas Academy to offer NFT-gated web3 courses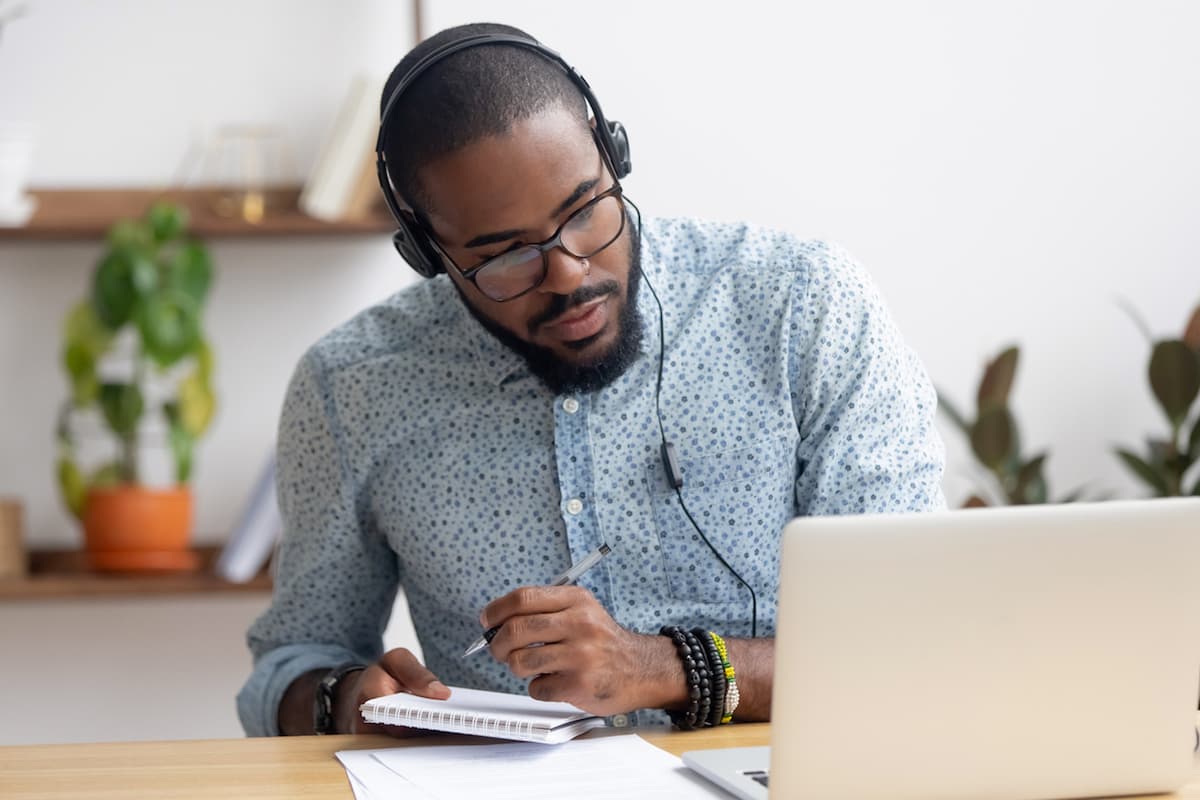 Nas Academy, an education technology platform created by Israeli YouTuber Nuseir Yassin, will be launching a bundle of courses that can be unlocked by holders of specific non-fungible tokens (NFTs).
The initiative, which is being launched in collaboration with the e-learning platform Invisible College, allow NFT holders of the Decentraliens collection to access over $2,000 worth of courses on key topics related to web3.
Decentraliens is a Solana-based PFP NFT collection featuring 10,000 unique algorithmically-generated characters.
The courses have been prepared by notable web3 community figures like Zeneca and Ben Yu. Prices range from $49 to $597, normally paid for via credit card or crypto. However, they will now become available for free for Decentralien NFT holders from September 1, 2022.
Nas Academy says it designed the web3 courses to address the steep learning curve facing new entrants into web3.  CEO Yassin explained:
Web3 is more than just a compelling topic for courses. We believe NFTs can reinvent the way students consume online education and allow people to own a piece of the internet. That's why we wanted to partner with a visionary community in the form of Invisible College. We are excited to build together to help educate and bring the next wave of users into web3.
One of the advantages of NFT-based memberships is that students can then sell the NFT after completing their courses, receiving a return on their tuition investment. The NFT can then be re-used by another would-be student.
According to a press release, Nas Academy and Invisible College will also work together to recruit more web3 experts as instructors on Nas Academy. Nick DeWilde, one of the co-founders of Invisible College, opined that web3 technologies present unique opportunities for students to own their education.
Lately, there's been lots of debate about web3 use cases. The way we see it, combining a catalog of high-quality courses with an NFT collection is a fundamentally new way to empower students to own their education. And there's no way we could have pulled it off without web3 technology.