Nasdaq-listed Metromile to enter crypto space with $10M Bitcoin purchase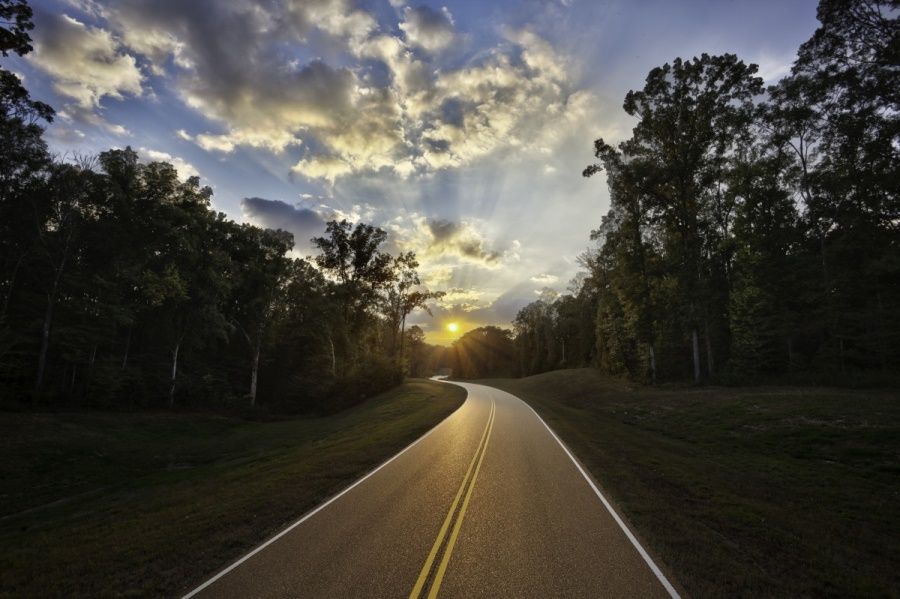 Metromile Inc., a Nasdaq-listed digital insurer announced on Thursday that it will be making Bitcoin a core part of its business operations. Consequently, the firm plans to spend $10 million in buying Bitcoin and will soon begin to accept BTC payments for insurance premiums.
In December last year, investment banking giant JPMorgan Chase predicted that Bitcoin could pull $600 billion from pension funds and insurance companies. Since then, many companies, including insurance firms have dabbled into the sector in one way or the other. AXA Switzerland, for instance, recently announced that it had started accepting payments in Bitcoin.
That being said, Metromile disclosed that policyholders would soon have the option to pay for insurance and receive eligible insurance claims in Bitcoin or dollars. The move positions Metromile as the first insurance company to both pay insurance claims and accept premiums in cryptocurrency.
Equally as importance, the firm said that it plans on allocating $10 million toward buying Bitcoin in the second quarter. At current market prices, this is roughly 175.4 BTC.
According to Dan Preston, the firm's CEO, accepting Bitcoin was "the next logical" thing to do, seeing its widespread popularity. He explained:
Supporting decentralized finance and adding bitcoin as a new payment option is the next logical step for our digital insurance platform and end-to-end AI claims automation. The result is fairer insurance for all.