Nasdaq-listed Mogo buys Ethereum, looking to allocate 5% of its balance sheet to crypto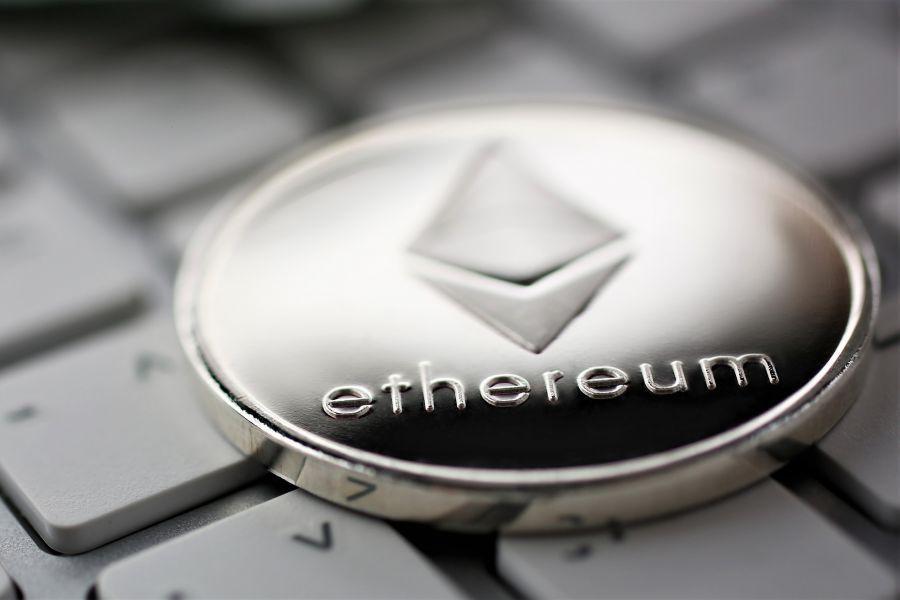 A month after allowing customers to earn Bitcoin through a cash-back program, Canadian fintech company Mogo has used part of its cash reserves to buy Ethereum.
According to a report by Business Wire, the Nasdaq-listed firm announced on Monday that it purchased approximately 146 Ether (ETH) at an average price $2,780. With Ethereum trading at nearly $3,500, their initial purchase is now worth over half a million.
The company had previously added Bitcoin to its balance sheet. Mogo holds 18 BTC, which is nearly $1 million. The firm also purchased a 20 percent ownership interest in Coinsquare, a Canadian top-tier crypto asset company. Overall, Mogo is looking to allocate about five percent of its cash reserve and investment portfolio to cryptocurrencies.
CEO and founder of Mogo, Greg Feller, asserted that the latest move to purchase Ethereum reflected its long-term belief in the potential of blockchain. He said:
This initial investment in Ether complements our earlier investments in Bitcoin and reflects our belief in the long-term potential of blockchain technology and its position as a core component of a next-generation financial technology platform.
Meanwhile, the price of Ethereum has continued to break new highs.