Nasdaq-listed Mogo now allows customers to earn Bitcoin through a cashback program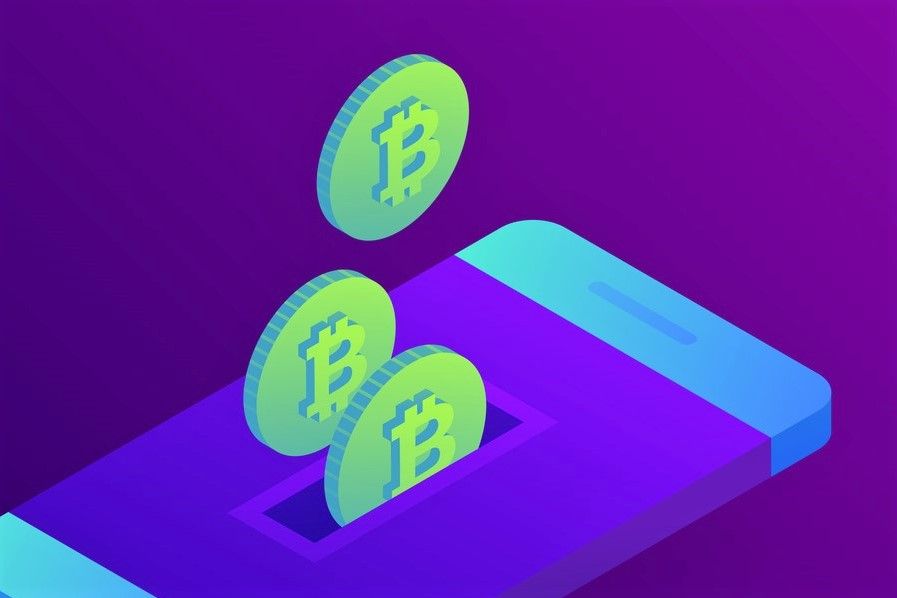 Mogo, a Canadian FinTech company, has rolled out a Bitcoin cashback program for its customers. The first-of-its-kind program will allow customers to earn Bitcoin on their mortgage payments.
The Vancouver-based company already has a Bitcoin cashback program for its Visa Platinum Prepaid Card customers. The new rollout is offering customers free Bitcoin for their mortgage payment. Individuals with a mortgage of over CAD 750,000 can potentially get up to CAD 3,100 worth of Bitcoin.
Mogo's CEO David Feller expressed his optimism on the new rollout. He said:
As an independent mortgage brokerage, our goal has always been to help members get the best rate and the right mortgage, and now our new bitcoin rewards program will reward them with up to $3,100 in bitcoin.
Feller admitted that Bitcoin had the potential to bring more earnings to customers. That being said, a user's earnings will not be based on a point system that can change anytime. Instead, the value of these points will be tied to the value of Bitcoin. The CEO explained:
Unlike traditional reward programs, bitcoin rewards have the unique characteristic of being an asset class that can rise in value over time – $3,100 invested in bitcoin 5 years ago would be worth over $350,000 today.
Bitcoin has continued to win the hearts of several traditional businesses. Tesla recently started accepting Bitcoin payments for its cars.
Check our guide of the most promising crypto