NeoNexus pulls plug on NFT project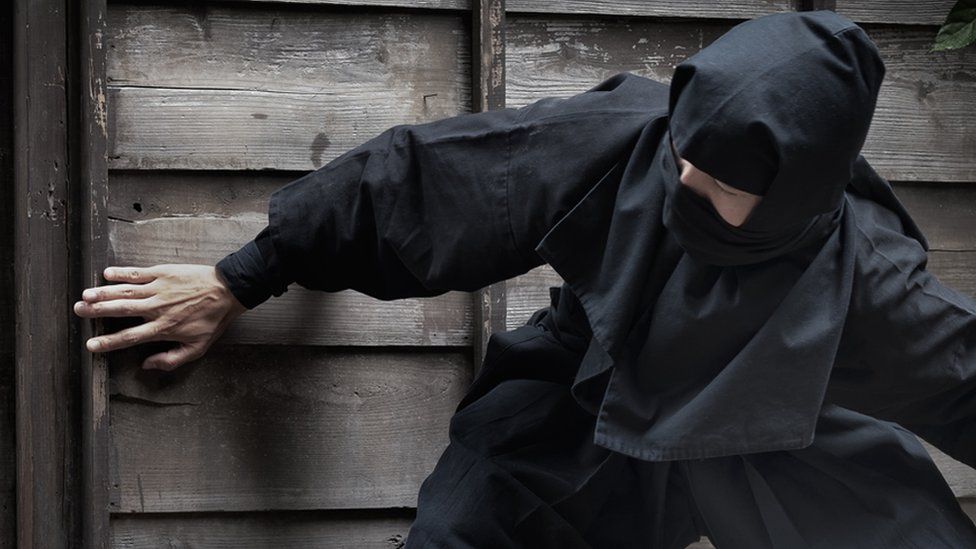 The NFT space is no stranger to rug pulls, and NeoNexus, a Solana-based NFT project, appears to be the latest to exit the market after raising 25,000 SOL from investors.
Founder Jack Shi announced via the company's official Twitter account on Monday that NeoNexus would no longer continue with the "healthy development" of the project, adding that the community would have to take over development.
NeoNexus reportedly raised around 25,000 SOL from NFT mints, which is valued at around $2.2 million as of press time. With the price of SOL being around $150 when the digital tokens were minted, the project may have actually raked in $3.5 to $4.5 million from the sales.
The metaverse project, which promised a governance coin and planned utility, sold over 4,000 "property NFTs." There were plans to offer more 6,000 property NFTs and character, accessory, and vehicle tokens in the future.
Shi blamed the state of the market for the team's decision. In a post on the project's Discord, he said that the funds were used to pay wages, taxes, and business fees. He also claimed that 20 staff members of the parent company, Unlock Defi, had been laid off as of March.
It has been incredibly difficult trying to grow and continue our project in this ecosystem and market conditions where the price of SOL has dropped so much and the activity, volume, and interest in the entirety of the Solana NFT space has decreased.
Shi's explanation has so far fallen on deaf ears, as many community members accused the project of being a slow-rug. For instance, pseudonymous crypto scam researcher "zachxbt" shared screenshots of tweets Shi made in November, showing the founder sitting in a supercar and claiming to ride in a Lamborghini. He goes on to quiz why the company will raise millions and then run out of funds in a few months.