Netz Capital acquires Pudgy Penguins collection for $2.5 million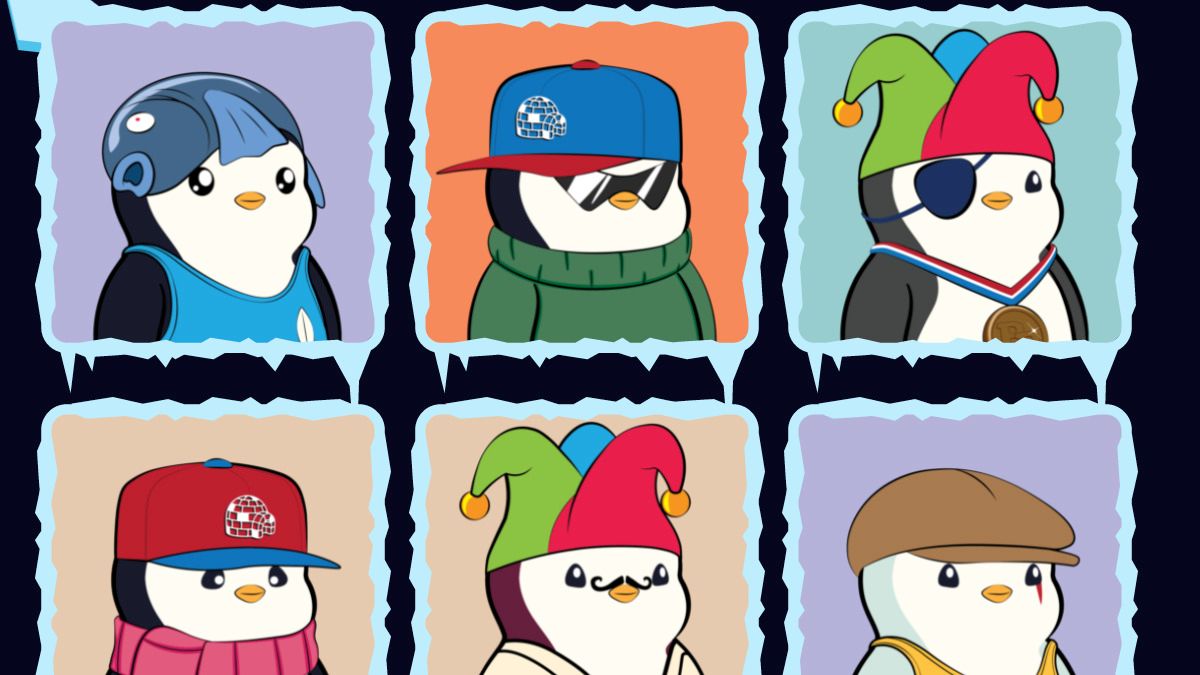 Over the weekend, Netz Capital's Luca Netz purchased the Pudgy Penguins NFT collection for 750 ETH, or around $2.5 million. While this may appear like a small price to pay for an NFT project, the collection of 8,888 digital collectibles has suffered months of community turmoil and even ousted leadership.
Netz placed his offer of 750 ETH on the table in January, asking the controversial founder of Pudgy Penguins, Cole Villemain, to make his move.
Following the acquisition, Netz will now lead the project, as well as receive all future royalties from secondary market sales.
Meanwhile, Cole confirmed to reporters that he and three other founders were no longer involved in the project.
The original team wanted to see our creation go to the next level and we felt Luca has the connections and experience to do that.
The sale has undoubtedly been met with excitement by some holders. On the flip side, some have raised concerns over Netz's popularity in the Penguins community before the acquisition.
As a back story, on December 11, a former moderator in the Penguins community called ColdPizza publicly dumped the project after being promoted to the role of a community manager. The mod was not pleased with the compensation and terms of the job.
ColdPizza went on to criticize Cole's style of leadership in a Twitter Space with 3,000 listeners. He accused Cole of trying to bride him with 1 ETH to keep things private about the Penguins project.
Cole in his defense claimed that he had never bribed anyone. He said:
We let go of one of our staff members and I offered a 1 Ethereum bonus for being helpful to the project. It was taken out of context and false rumors spread.
Another known Pudgy Penguins whale 9x9x9 had also previously called out Cole for his leadership style. The collector dubbed the project a "sinking ship."
Cole is the reflection of the lack of trust and transparency between the founders and community of the project. Removing Cole is like eating a painkiller when you have cancer.