New Ethereum wallets now account for 23% of the network's entire addresses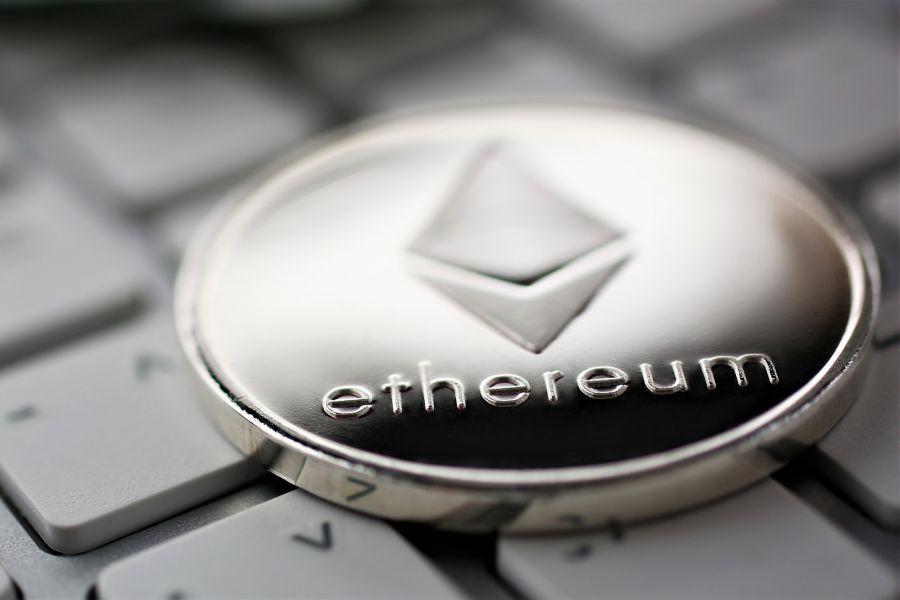 According to data compiled by cryptocurrency trading simulator Crypto Parrot, an average of 149,843 new unique Ethereum addresses have been created daily since the beginning of the year.
The highest number of addresses created (332,094) was recorded on June 5, and a total of 1,389,999 unique addresses have been created in the first two weeks of September. Meanwhile, on a year-to-date basis, there were 38,256,193 new Ethereum addresses, accounting for 22.59% of all ETH addresses to date. Altogether, 169,296,775 unique wallets have been created since the inception of the Ethereum network.
The Ethereum network has experienced an influx of retail investors, particularly in the DeFi and NFT sectors, as interest continues to grow. Furthermore, the volume of Ethereum's unique addresses complements the number of daily active wallets. Recall that in June, Ethereum's address activity outperformed Bitcoin for the first time. Similarly, in July, the network's daily active addresses surpassed that of Bitcoin.
The growing interest in Ethereum can be traced to its recent London upgrade that was implemented back in August. As the network transitions towards a proof-of-stake consensus, one should expect even more demand for the leading altcoin.