New study suggests that Ether is more popular than Bitcoin in Singapore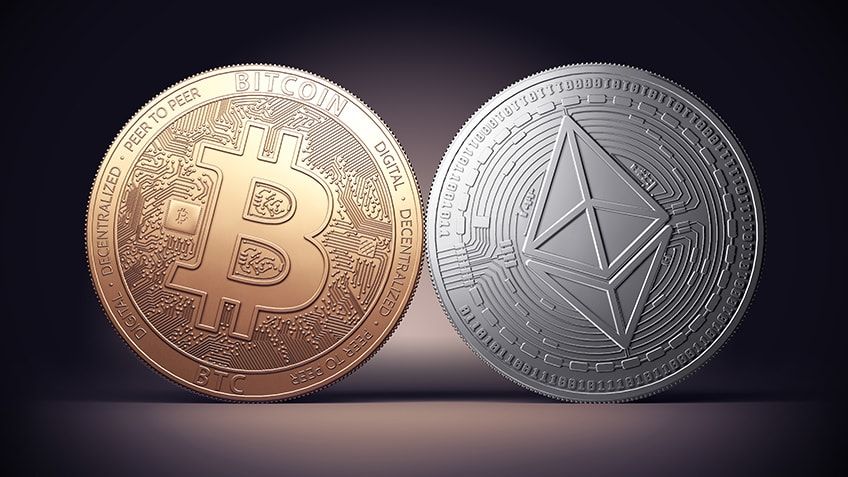 Singaporeans seem to be enjoying the dividends of being a crypto-friendly country. According to "The State of Crypto in Singapore Report 2021" recently conducted by crypto exchange Gemini in partnership with CoinMarketCap and Seedly, more than 60% of the nation's citizens have invested in cryptocurrencies.
4,348 adults based in Singapore with interests in finance and investments products were sampled. The results reveal that 67% of the respondents currently own crypto assets. Further investigations showed that 20% of the crypto holders were female, with the average crypto holder being a "29-year-old male with an average annual household income of about 51,968 Singapore dollars ($38,456) a year."
Taking into consideration how these crypto investments are distributed, Ethereum appears to be the most preferred crypto, with 78% of crypto holders in the country owning Ether. This is closely followed by Bitcoin's 69%.
The top two are followed by Cardano (ADA) and Binance Coin (BNB) with 40% and 31%, respectively. Only one in four investors hold XRP and Tether (USDT), according to the survey.
The report also revealed that the COVID-19 pandemic helped raise people's interests in crypto, with 67% of crypto holders investing during the pandemic as a measure to curb inflation.
Singapore is establishing itself as a hub for crypto and blockchain in the Asia Pacific region, with a zero capital gains tax on cryptocurrency income. However, the fear of the unknown has deterred many non-crypto users from investing in digital assets.