New Ukrainian law to treat CBDC as cash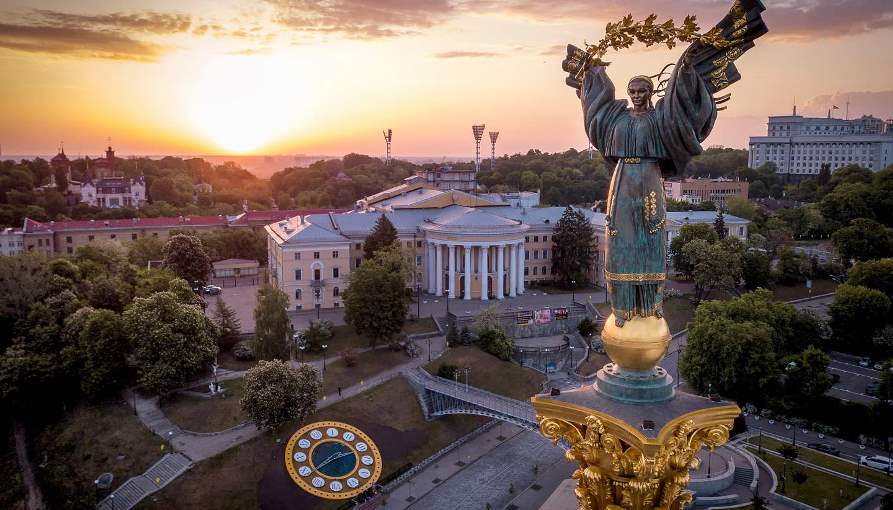 Ukrainian lawmakers have passed a law that would put the country's central bank digital currency (CBDC) on the same level as other legally accepted payment instruments.
The country's governing body, the Verkhovna Rada, made the electronic hryvnia a payment standard in the same class as fiat on Wednesday. Consequently, the yet-to-be-launched digital currency is now on par with cash, bank accounts, and electronic payments.
The latest move suggests that Ukraine's government is keen to follow the footsteps of China by digitizing its economy. Interestingly, while other countries have arguably made more progress in the development of their CBDCs, none is yet to legalize them.
Even though the law only briefly describes the CBDC as "digital money of the National Bank of Ukraine – electronic form of a unit of account in Ukraine, emission of which is run by the National Bank of Ukraine," it paves the way for adoption once the asset is officially launched.
The National Bank of Ukraine (NBU) has been mulling over launching a CBDC since 2018. It went as far as building a prototype on the Stellar Lumens blockchain. But since then, very little information has been released to the general public on the development of the project.
Check our guide of the most promising crypto