New York bill seeking to ban crypto mining for three years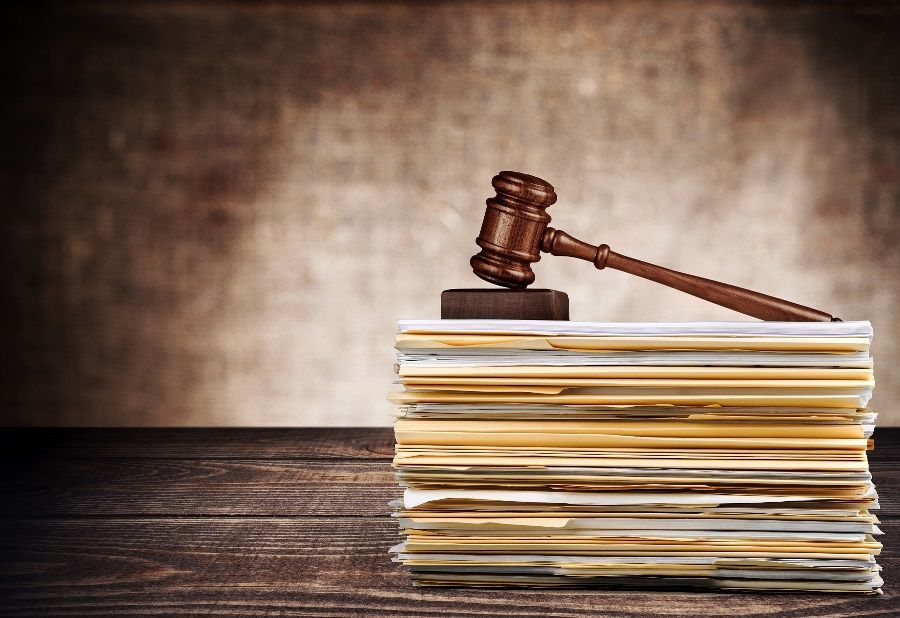 A new bill seeking to ban cryptocurrency mining for three years in New York has been proposed by Democrat senator Kevin S. Parker.
Parker, who is the Chairman of Committee on Energy and Telecommunications, and fellow Democrat senator Rachel May, the Chair of Committee on Aging, Chair of Legislative Commission on Rural Resources., are seeking to pause crypto mining for three years over carbon concerns.
The bill was referred to the state's Environmental Conversation committee on May 3. If it eventually gets passed in the state senate, crypto miners may be forced to halt activities or relocate to other states.
The New York Senate Bill 6486 hopes to "establish a moratorium on the operation of cryptocurrency mining centers." The end goal is to slow down the effects of fossil-fuel-backed crypto mining on the environment. It also seeks to introduce stricter regulations for mining centers. If passed, such centers will be required to undergo an environmental impact review. Facilities that fall shut of New York's climate change targets will not be allowed to carry out crypto mining activities.
Although the bill is yet to receive widespread backing from other senators, it is difficult to ignore the fact that Democrats control the lower house and senate. The bill claims to be in accordance with the state's "Climate Leadership and Community Protection Act." Swaying other senators with the climate change narrative may not be difficult. An excerpt from the proposed bill reads:
A single cryptocurrency transaction uses the same amount of energy that an average American household uses in one month, with an estimated level of global energy usage equivalent to that of the country of Swede… It is reasonable to believe the associated greenhouse gas emissions will irreparably harm compliance with the Climate Leadership and Community Protection Act in contravention of state law.
Well, there is no lie here. A February analysis published by BTC PEERS revealed that Bitcoin consumes about 0.6% of global electricity production, an amount that is enough to power Switzerland for more than two years at that time. To further narrow things down, if Bitcoin were a country, it would be one of the top-30 energy consumers in the world.
New York's Climate Leadership and Community Protection Act was passed in 2019. The initiative targets 100% zero-emission electricity by 2040 and 70% renewable energy by 2030. Furthermore, it targets 22 million tons of carbon reduction via electrification and energy efficiency.
Bitcoin and other mining-based blockchains appear to be in the way to achieving these targets. One could also argue that the cryptocurrency industry is a soft target compared to cutting emissions from transportation and logistics.
Bitcoin mining is already taking center stage in New York. For instance, there is the proposed expansion of Greenbridge's gas-powered Bitcoin plant on Seneca Lake. Reports say that the plant will power up to 27,000 rigs that will mine Bitcoin 24/7. Meanwhile, climate change groups are already kicking against the planned expansion. The Environmental Group Seneca Lake Guardian said in a call to action published in February that "Cuomo can't lead on climate change, and support Bitcoin expansion on Seneca."
Yvonne Taylor, Vice President of the Environmental Group Seneca Lake Guardian, also gave voice to the cause. He said:
We're talking about burning more fossil fuels to make fake money in the middle of climate change, which we view as insane.
Across the globe, there are moves to regulate crypto mining in hopes of hitting carbon targets.