New York clamps down on Bitcoin mining in latest moratorium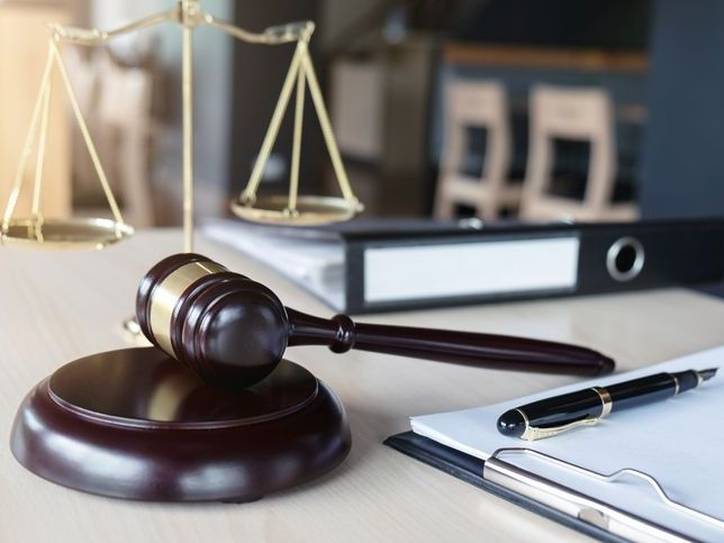 In a bid to tackle some of the environmental concerns caused by energy-guzzling blockchain operations like Bitcoin mining, New York lawmakers passed a bill targeting proof-of-work mining (PoW) on Friday, June 3.
The bill mainly targets Bitcoin (BTC) and other cryptocurrency projects that utilize the proof-of-work algorithm to authenticate transaction requests. Members of the New York State Senate voted 36-27 in favor of the bill that was approved by the state Assembly last month and will now be sent to New York Governor Kathy Hochul.
If signed into law by Hochul, it will prohibit any new carbon-based fuel-powered PoW mining projects in the state of New York for two years. The state will carry out research on the environmental impact of proof-of-work mining operations alongside any potential "social and economic costs and benefits" during this period.
However, existing mines and those already undergoing the process of license renewal would be allowed to continue operations for the time being.
The Democratic sponsor of the proposal, Senator Kevin Parker, revealed that there is only one facility that falls in the exempted category, and it is possible that one of the pending applications might be put on hold until the research is concluded.
Many people didn't believe that the bill would see the light of day as the Senate Environmental Conservation Committee didn't address the measure during its last meeting of the session.
Senator Todd Kaminsky, the leader of the committee, voiced concerns in May that the legislation would not be doing itself any favors if it maintains an anti-Bitcoin and anti-crypto stance.
Several crypto mining firms see New York as a perfect stomping ground because of its relatively inexpensive hydroelectric power system while some coal power stations that were previously abandoned are gradually being restored for mining purposes.
Many mining firms within the region won't hesitate to relocate to more mining-friendly territories like Texas if the bill is eventually passed into law.
Ethereum, the second-largest cryptocurrency by market cap, still uses proof-of-work authentication.  However, plans are on the way to migrate to a more energy-efficient proof-of-stake authentication.