NFL to expand NFT ticketing to over 100 games for the upcoming season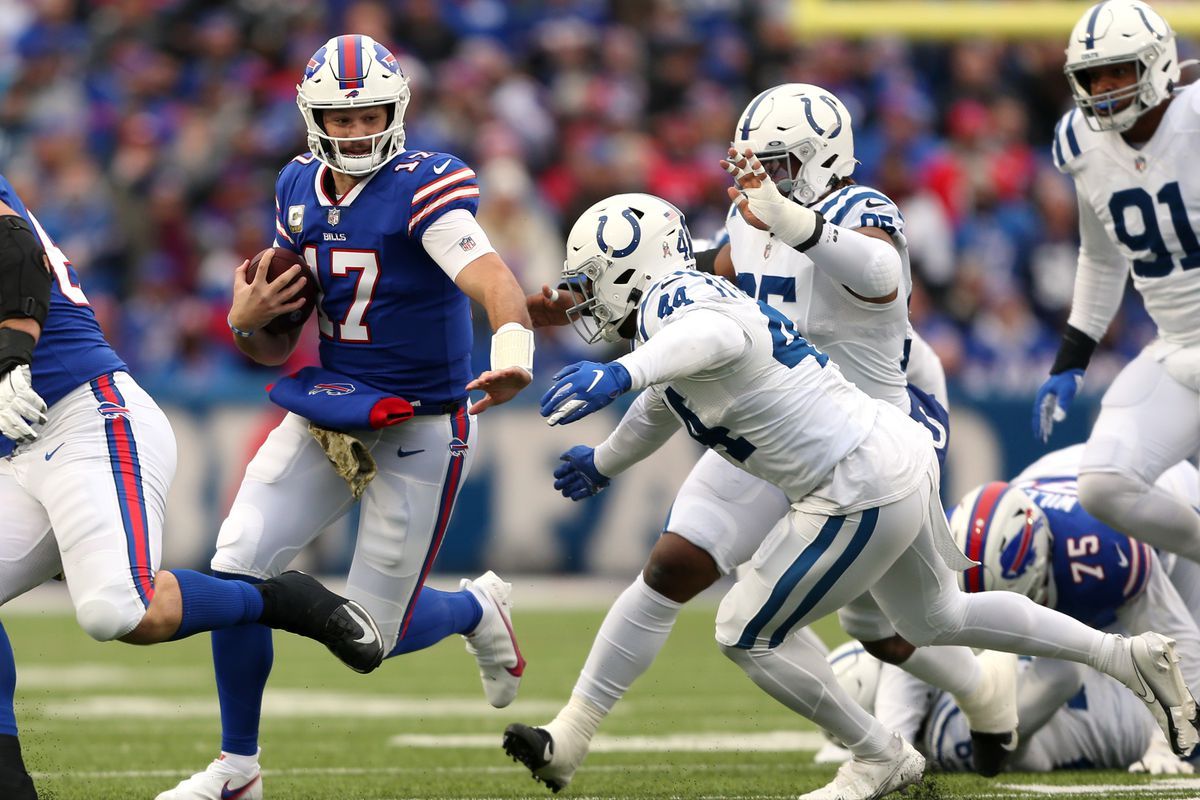 According to a Wednesday announcement, the National Football League (NFL) is looking to expand its NFT ticket stub initiative to as many as 100 live games in the 2022 season.
In an experimental rollout last season, the NFT issued commemorative NFTs to attendees of select live games. Similar to last season, the league has announced that the NFT virtual commemorative ticket initiative will be launched in collaboration with events ticketing giant Ticketmaster.
101 games are scheduled for promotion, and the virtual ticketing system will include every single week 1 fixture beginning with the Buffalo Bills game against the Los Angeles Rams slated for September 8th at the Sofi stadium.
The initiative is drafted in a way that all 32 teams in the league will implement the system for at least three home games over the course of the season. Abby Desai, a member of the NFL's Club Business Team, stated:
We still are in the test-and-learn phase of all of these NFT explorations. [...] but we wanted to do something that all 32 clubs would be able to engage with and offer to their fans on a local level.
Last season, the NFL offered virtual tickets for 21 regular season games along with 12 postseason games, the Pro Bowl, and the Super Bowl. In all, the league confirmed that it distributed over 500,000 NFT ticket collectibles throughout the season.
This season's NFT tickets will be minted on Flow, the same platform where the NFL All Day video collectibles collection was launched. However, last season's NFT ticket stubs were initially minted on Polygon before the league and Ticketmaster switched to Flow.
As part of last season's offerings, the NFL offered a single NFT per Ticketmaster account that acquired tickets for an eligible game, irrespective of how many tickets were bought. But this time around, any NFT can be redeemed for every individual ticket, according to Desai.
She stated further that the league experienced overwhelming engagement around the initiative last season, and the NFT stubs help to make up for collectible keepsakes as the league has fully transitioned to a mobile ticketing system.
Virtual ticket stub holders can resell their NFTs on a Ticketmaster marketplace, and Desai opined that the secondary demand experienced in the trial last season encouraged the league to expand the initiative to almost five times the eligible season games this year, with more NFTs offered for each game.
Check our guide of the most promising crypto