NFL unveils 2022 Draft ticket NFTs on Flow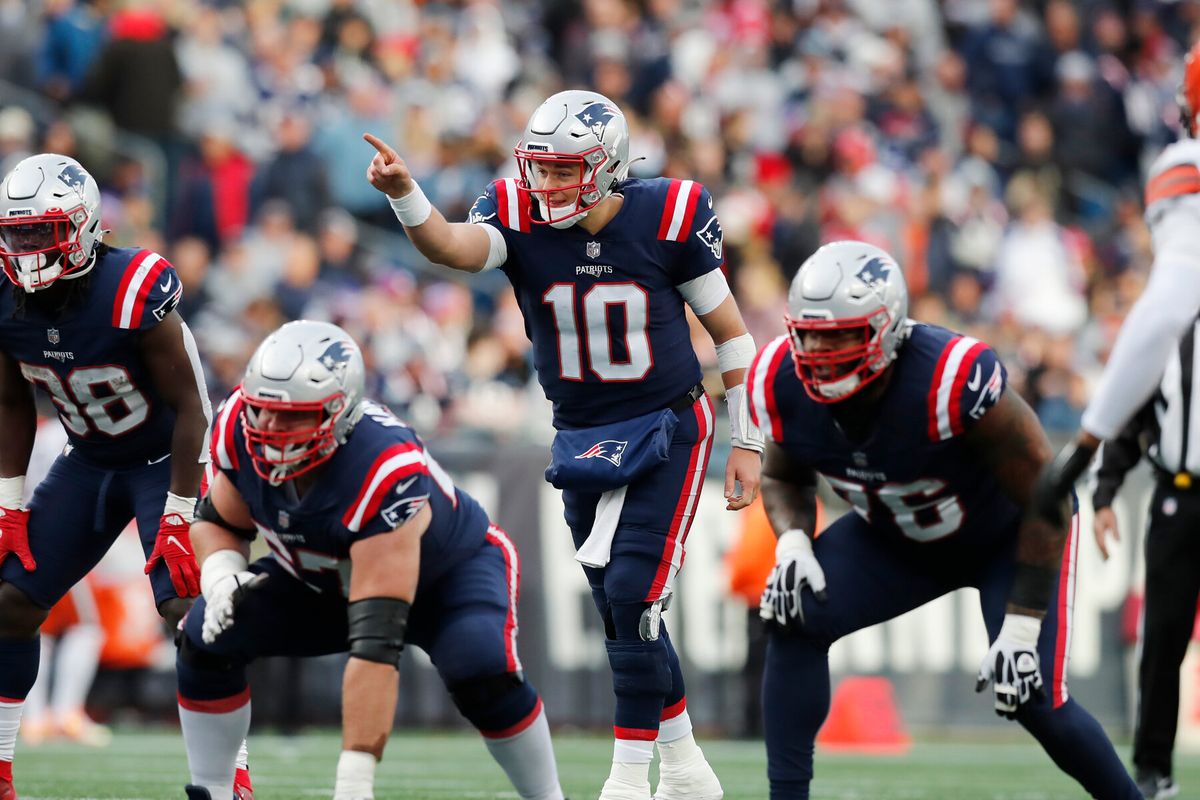 The National Football League (NFL) has once again dabbled into the world of NFTs. This time around, the league is marking the 2022 NFL Draft with a new NFT collection. The event, which is scheduled to happen later this week from April 28-30, will feature card-themed digital collectibles inspired by each of the league's 32 teams.
The NFL Draft NFTs launched on Monday on the league's own Polygon-based platform. 52 NFTs priced at $52 apiece were available for each team. Moreover, the latest collectibles were minted on the Flow blockchain rather than on Polygon, which has been used for previous NFL NFT drops.
Although each NFT is described as a "virtual commemorative ticket" for the NFL Draft, it would not serve as an actual access pass to the live event in Las Vegas.
Meanwhile, this year's "Inner Circle" guests, which includes fans chosen to represent each team on draft night, will also receive NFTs tied to an onsite prize promotion.
The league has continued to explore the potential of NFTs. Back in February, it used the platform for virtual commemorative tickets based on Super Bowl LVI. The NFL also recently released commemorative NFT tickets based on past Super Bowl championship games.
A representative of the league reportedly told newsmen that the NFT has so far issued more than 500,000 NFTs tied to ticket purchases since it launched the NFT marketplace. Nearly 45% of the said 500,000 were directly interacted with by their owner, a percentage that the league considers a win in terms of engagement.