NFT appraisal protocol Upshot raises $22M in Series A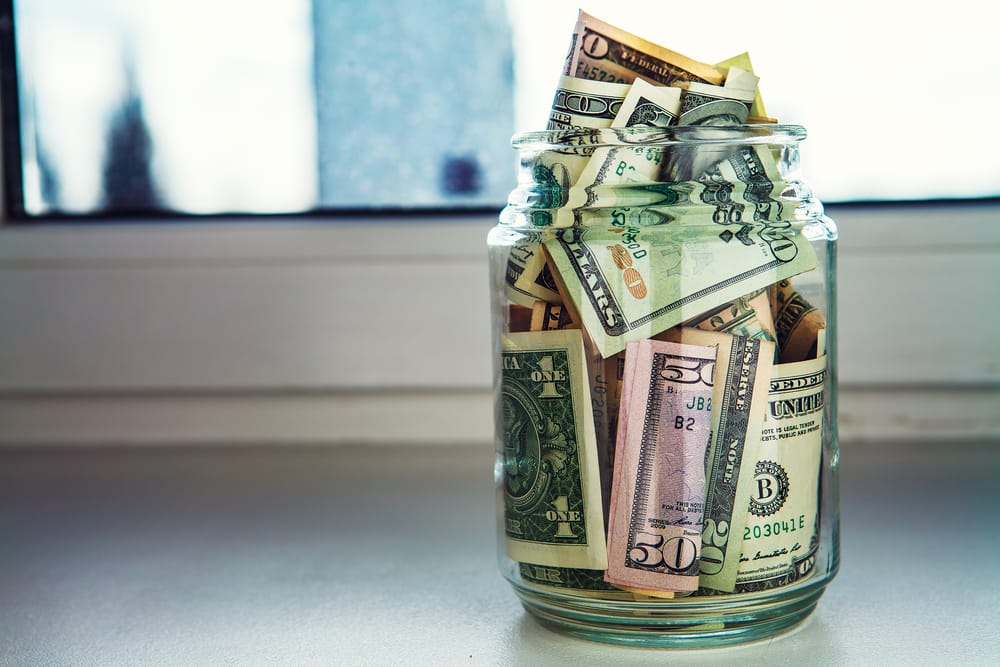 What's the real worth of an NFT? With investors spending millions of dollars of jpegs that can easily be right-click saved, critics have often labeled the NFT rally a passing fad. But this has done little to stop investors from thronging to the space.
Today, an NFT protocol that claims to accurately and reliably appraise the value of digital collectibles announced a $22 million Series A2 round.
Launched as an insurance-based prediction tool in 2019, Upshot made a foray into the NFT space by building a real-time NFT appraisal system, where users are incentivized to give honest or expert opinions about the value of collectibles.
The Series A extension was led by Polychain Capital, a leading investor in cryptocurrency startups and protocols. Other participants included CoinFund, Framework Ventures, Blockchain Capital, Slow Ventures, Delphi Digital, and Mechanism Capital.
Commenting on the round, Polychain Capital's founder and CEO Olaf Carlson-Wee said in the press release:
Polychain is inspired by the vision of a collective intelligence platform rewarding its users for accurately modeling and pricing esoteric assets, […] Upshot provides deep insight into NFT markets and has already demonstrated the efficacy of their pricing models through industry-leading accuracy metrics, their appraisal of the Sotheby's Bored Ape Yacht Club batch auction and more.
According to Upshot's co-founder and CEO Nick Emmons, despite the explosive growth in the NFT sector over the past year, pricing mechanisms for these new assets have remained inefficient, thereby "significantly limiting their potential."
Emmons stated that the new capital injection will be used to "aggressively" expand the company's workforce, improve its pricing models, and build out "a suite of novel, exotic new primitives at the intersection of DeFi and NFTs."