NFT artist battles Latvian authorities for the seizure of €8.7 million in earnings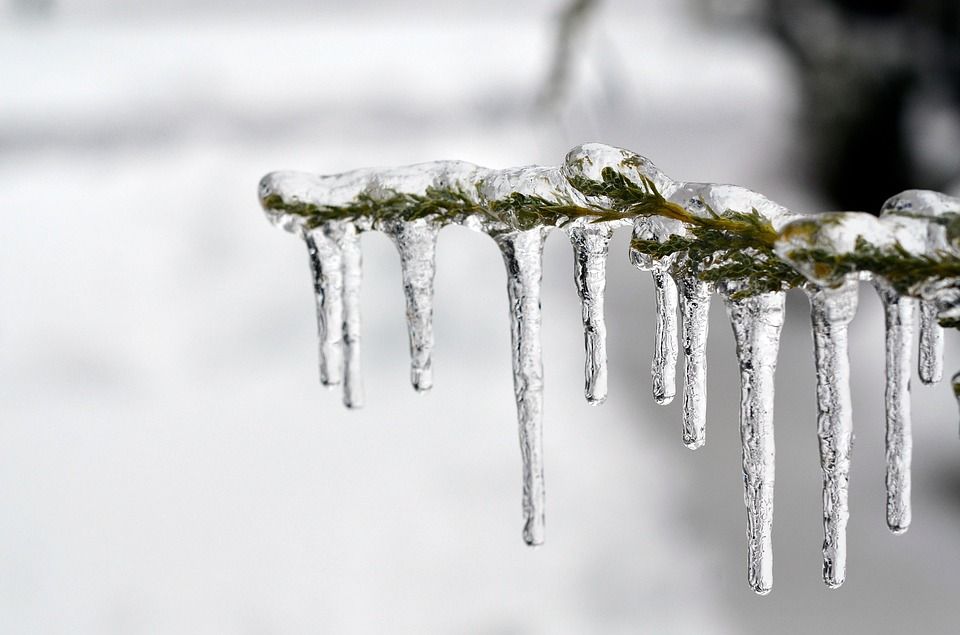 Ilya Borisov, an NFT artist who earned €8.7 million from selling digital art, is currently in a legal tussle with the Latvian government after authorities froze his account over allegations of money laundering. If found guilty, the artist could spend up to 12 years in jail.
During the bloom of the NFT market in 2021, Borisov, a generative artist from Riga, reportedly earned €8.7 million from selling 3,557 NFTs. However, despite paying his taxes from the NFT sales in 2021, authorities proceeded to file a case against him in February 2022. Surprisingly, the artist was not notified of the case until May, three months later. Borisov wrote:
On February 10, 2022, my normal life ended, and all hell broke loose. All of my property was arrested by Latvian police without a single notice […] Only three months later, I managed to find out that I am the subject of criminal proceedings for alleged money laundering through an elaborate illegal scheme.
According to Borisov, he contacted the Latvian State Revenue Service (VID) on how he could pay his due taxes from his NFT gains. The agency advised him to register as a "self-employed person" and pay taxes on the amount withdrawn in Euros. Based on the feedback, he reportedly paid around €2.2 million as tax in 2021 alone.
Upon receiving news that his accounts had been frozen, he moved to challenge the decision in court, with the judge asking the government to unfreeze his account. However, authorities have remained adamant about the judgement of the court.
We filed a protest with the court against the decision to seize my accounts dated July 3, 2022. The protest was accompanied by all available documents from the case and files with all my transactions and my activities as an artist.
In the meantime, the artist will have to wait for a decision from the government as no further comments have been released.
Check our guide of the most promising crypto