NFT collection shilled by popular French influencer rug pulls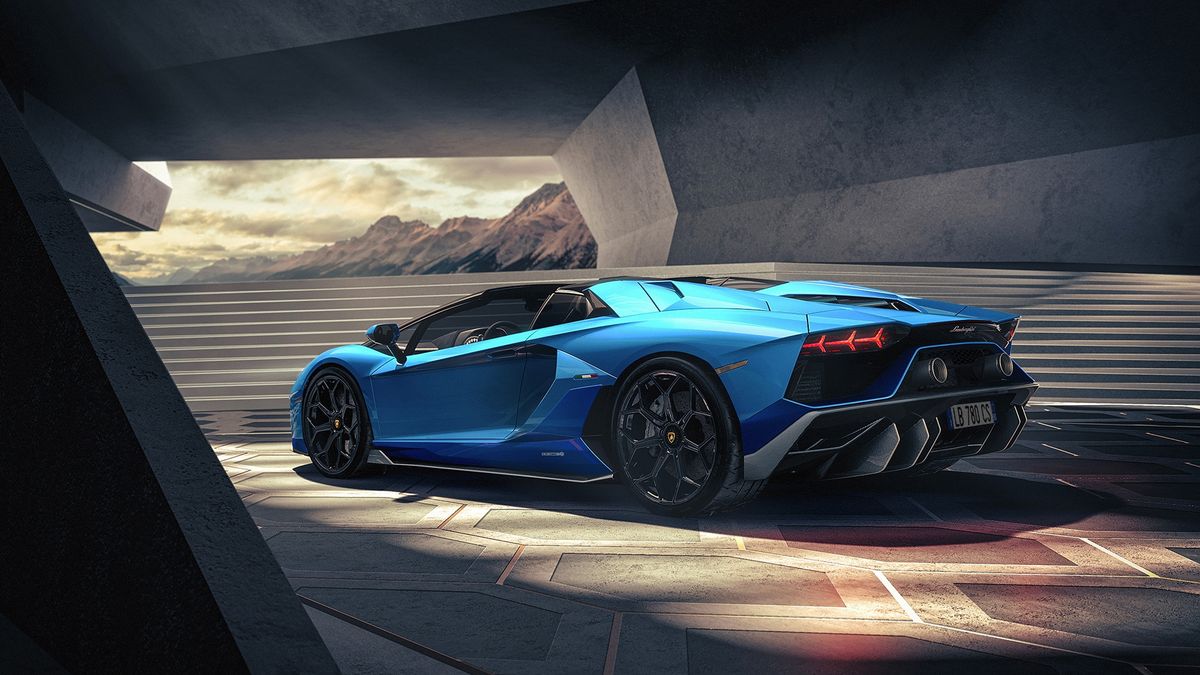 An endorsement from a popular influencer or celebrity is no guarantee that an NFT project will do well. Many collectors have had to swallow this bitter pill after Billionaire Dogs Club NFT collection pulled an exit scam right after mint.
The NFT collection, which was actively promoted to the three million followers of famous French influencer Laurent Correia on Instagram, vanished with 100% of users' funds.
On-chain sleuth Zachxbt created a Twitter thread detailing how the project exited the market. Interestingly, the NFT collection was launched in the middle of December 2021, offering 6,500 NFTs for 0.1 ETH per piece on private presale and 0.2 ETH during the public sale.
The Billionaire Dogs team lured unsuspecting investors with money and luxury goods giveaways. However, this was not enough to sell the collectibles. Demand for the project, which initially had nearly 30k followers on Twitter, dropped once mint began on December 12. This forced the team to reduce the total supply to 2,000 NFTs.
In total, the developers netted almost $1 million from the sale before deleting the Discord server and website linked to the project.
But here's where it gets interesting. Trailing the proceeds from the mint, Zachxbt revealed that the French influencer received $400,000 for shilling the project.
Correia, who appears not to be knowledgeable about blockchain tech, immediately proceeded to purchase several costly NFTs, including Mutant Ape, CloneX, and Doodle. Although no further action has been taken to bring the influencer to book, Zach tagged the official account of the Dubai Police Department since Correia resides in Dubai.
Last month adult film star Lana Rhoades pulled a similar stunt after abandoning her NFT project mid-way. Rhoades, who initially told collectors that the project would be "a lucrative investment for holders," pulled out from the project after it failed to sell out.