NFT collector lavishes $400k on Sandbox land adjacent to Snoop's virtual estate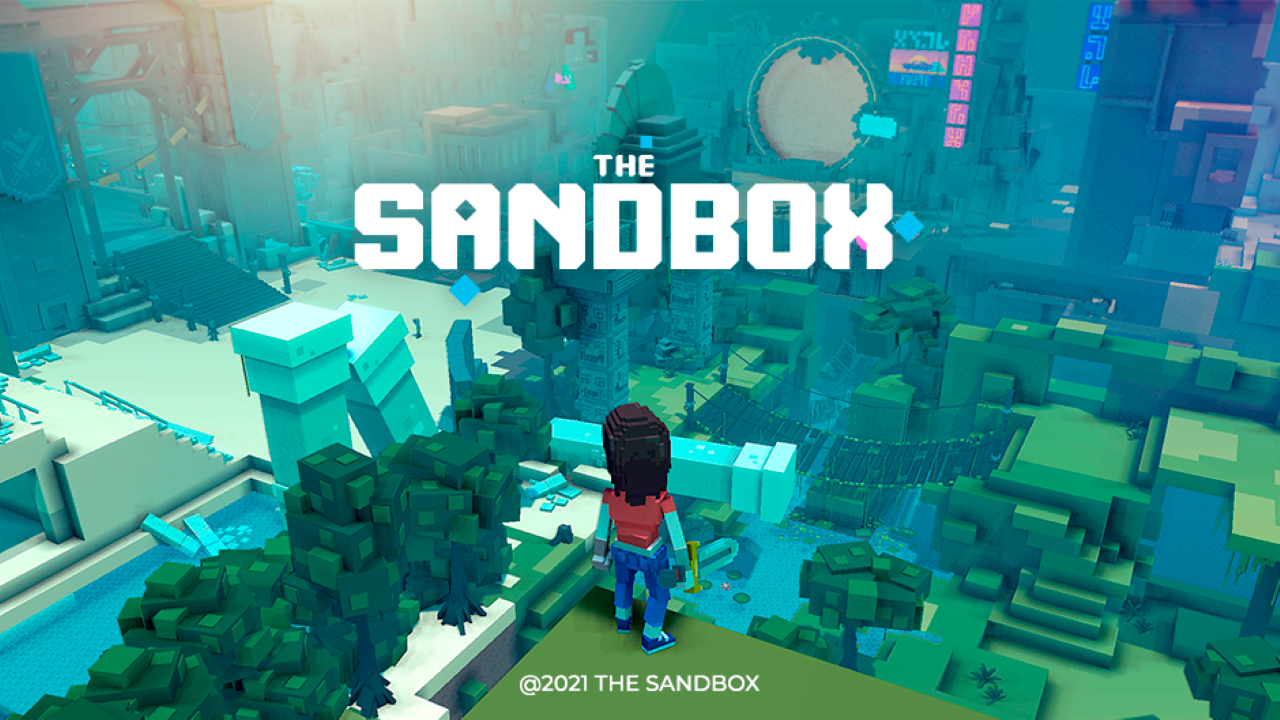 An NFT collector known as "P-Ape" has spent a whopping $450,000 on a virtual land on The Sandbox.
Over the past week, The Sandbox, a virtual metaverse that allows players to play, build, own, and monetize their virtual experiences, announced that some plots of lands in the "Snoopverse" would be up for sale on December 2. According to the blog post, 122 lands would be put on sale around the Snoopverse Estate, in addition to 67 premium plots with a bundle of three exclusive NFTs and three small estates.
One of the estates (Wave 1 – 3×3 Estate S [12,-75]) was sold for 71,000 SAND or roughly $450k at the time of settlement. The two other estates sold for 67,000 SAND and 55,000 SAND, which is about $410,000 and $338,000, respectively.
Interestingly, the current price of the estate has been set at 500 ETH, which is over 4 times its purchase value.
The owner of the estate P-Ape has also purchased a number of highly-coveted NFTs, including a Bored Ape Yacht Club NFT, Mutant Ape Yacht Club #11,089, a bunch of Crypto Bull Society NFTs, and several individual Lazy Bunny pieces.
Popular American rapper Snoop Dogg revealed in September that he had purchased a virtual land on The Sandbox with the intention of recreating his California mansion on the decentralized metaverse game. The rapper has grown to become quite a sensation in the NFT scenes, having revealed that he was the pseudonym character behind the NFT whale called "Cozomo de' Medici."
Meanwhile, despite the general crypto market pullback, The Sandbox has traded a total volume of $70.5 million from 4,433 sales over the past week, according to data from industry metrics platform NonFungible.com.