NFT collector loses $150k in a joke gone wrong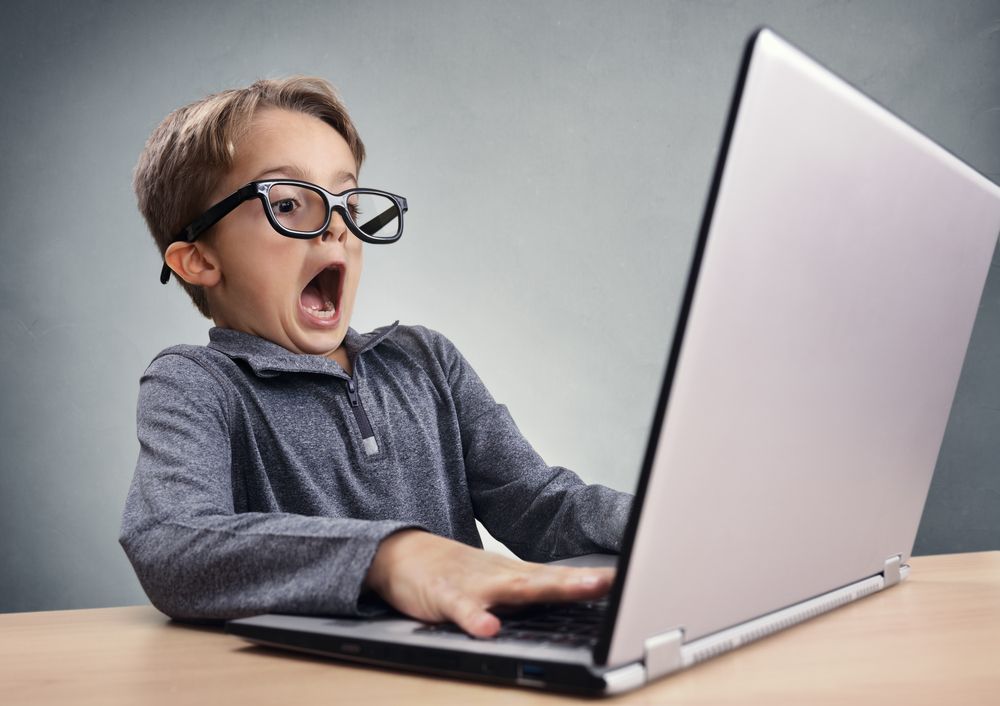 An Ethereum NFT whale who placed a joke bid of 100 ETH on an ENS name has gotten more than he bargained for. The bid of over $150,000 was accepted before he could cancel it.
Ethereum Name Service (ENS) has grown to be quite a popular niche in the NFT space, with the 000.eth domain name selling for 300 ETH or roughly $315,000 on 3rd July. Many prominent entrepreneurs, including Ethereum co-founder Vitalik Buterin, Coinbase's Brian Armstrong, Reddit co-founder Alexis Ohanian, and Shopify CEO Tobias Lütke have added the ".eth" extension to their names. Popular A-listers like Snoop Dogg, Jimmy Fallon, and Paris Hilton have also jumped on the Web3 identity bandwagon.
That being said, an NFT collector lost over $150,000 worth of ETH after a so-called "joke" bid on an ENS name was accepted. On Tuesday, the pseudonymous collector called Franklin registered the ENS name stop-doing-fake-bids-its-honestly-lame-my-guy.eth with an alternate Ethereum wallet. He then placed a bid of 100 WETH (Wrapped Ethereum) on the said name from his main wallet.
According to Franklin, who owns 57 Bored Ape Yacht Club NFTs, the joke was supposed to make the ENS Bids Twitter bot tweet it out in an attempt to throw a jab at the whole practice. A day later, Franklin took to Twitter to announce that his ENS domain had been purchased for 1.9 ETH ($2,880).
Unknown to the collector, the bid of 100 ETH from his main wallet was still active. 15 minutes after the ENS was sold, the new owner accepted the bid and received 100 ETH. Well, Franklin received his jokey ENS name back but is also down by 100 ETH.
"Oh no, I lost 100 ETH. I was celebrating my joke of a domain sale, sharing the spoils, but in a dream of greed, forgot to cancel my own bid of 100 ETH to buy it back. This will be the joke and bag fumble of the century. I deserve all of the jokes and criticism," he tweeted.
While some members of the crypto community tried to argue that Franklin was "botted" before he could cancel the said 100 ETH bid, he pushed back, arguing that the mistake was entirely his fault.
I didn't get 'botted.' I had plenty of time to cancel my offer, I just ran to Twitter instead. I also sent the 1.9 WETH back to the person who bought/flipped it back to me. This is a mistake that I can't imagine anyone else putting in the effort to make.
Franklin's tweets have gone viral across Crypto Twitter, with many commenters weighing in on the rather expensive joke.
"Y'all gotta respect the blockchain as a fiduciary layer and not go around making joke bids on stuff, signing 100 ETH from your wallet," wrote pseudonymous NFT collector, DCinvestor. "Every time you sign something like that, feel the gravity of it. I do feel bad for Franklin's loss here, but let it be a lesson to everyone."