NFT collector rejects $1M offer for an NBA Top Shot token originally purchased for $100k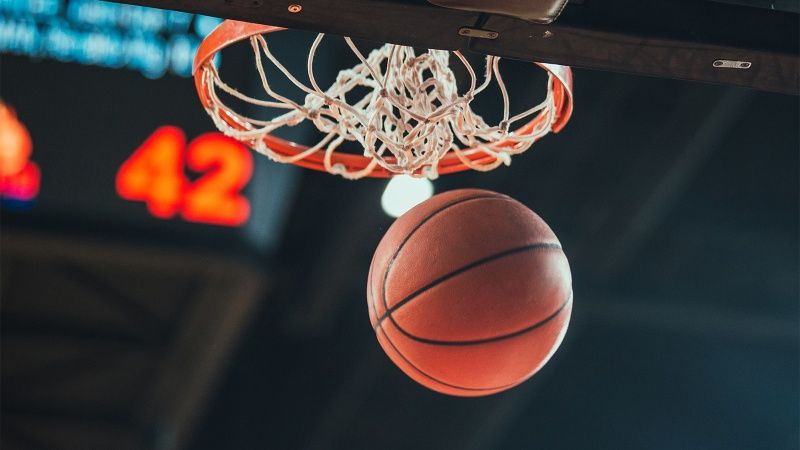 Jerlevine, an NFT collector, has turned down a $1 million offer for a single token from the Dapper Labs' NBA Top Shot collection. The collector was offered the said amount for a token depicting New Orleans Pelicans' basketball star Zion Williamson.
The interesting thing is that Jerlevine bought the #1 Jersey Match S1 Holo Zion Williamson NFT on January 25 for only $100,000. The "legendary" rare token was first issued in the HOLOMAX pack during a Series 1 of Top Shot.
NBA Top Shot has remained a fan-favorite for NFT collectors. The blockchain-based marketplace allows basketball fans to buy rare multi-media moments of players and highlights from basketball history. Due to the overwhelming demand, Dapper has moved to put a restriction on the number of new accounts that can be created on the platform.
NTFs will low serial number sell at higher prices. In the case of Zion Williamson, his jersey number matches with the card number, making it extremely valuable. Meanwhile, the tokens of other basket ballers are also fetching huge sums for investors.
NFTs are the rave of the moment. Just yesterday, Beeple's "First 5,000 Days" collection sold at $69 million.
Check our guide of the most promising crypto