NFT collector sues OpenSea for $1M over hack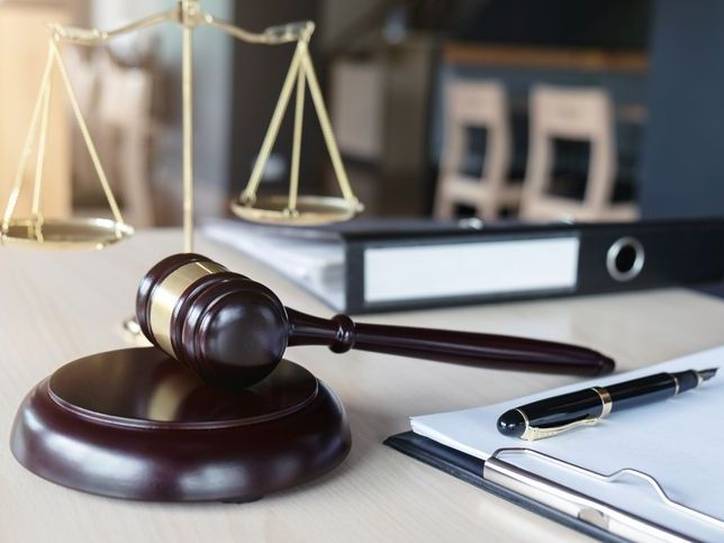 A former owner of a rare Bored Ape NFT has filed a lawsuit against OpenSea after a listing bug saw the NFT sell on the platform for just $26. The Texas man named Timothy McKimmy is asking for $1 million in damages or the return of his highly-prized Bored Ape.
Bored Ape Yacht Club NFTs are one of the most sought-after digital collectibles. The lowest-priced NFT in the collection is currently over $200,000.
McKimmy alleges that OpenSea was aware of the bug but failed to act. In January, hackers were able to buy a number of NFTs on the platform for less than their market value.
On February 7, 2022, McKimmy's rare Bored Ape #3475 was sold for $26 (0.01 ETH) without his knowledge. The buyer quickly flipped the item for nearly 99 ETH or about $308,445 at that time. McKimmy spent 55 ETH to purchase the NFT in December 2021.
Although OpenSea refunded $1.8 million to users who were affected by the frontend vulnerability, McKimmy said he was not satisfied with the resolution. In his legal complaint, registered in a Texas federal court, he said:
Instead of shutting down its platform to address and rectify these security issues, defendant continued to operate. Defendant risked the security of its users' NFTs and digital vaults to continue collecting 2.5% of every transaction uninterrupted.
According to the legal document, the only resolution that will appease the plaintiff is "the return of the Bored Ape [..] and/or damages over [USD] 1 million."
OpenSea has been at the center stage of several legal disputes and scams, the latest being a well-orchestrated phishing attack targeted at its users. This week, 17 users of the NFT marketplace reportedly lost $1.7 million to hackers in a phishing scam.
Check our guide of the most promising crypto