NFT domains platform Unstoppable closes $65M Series A round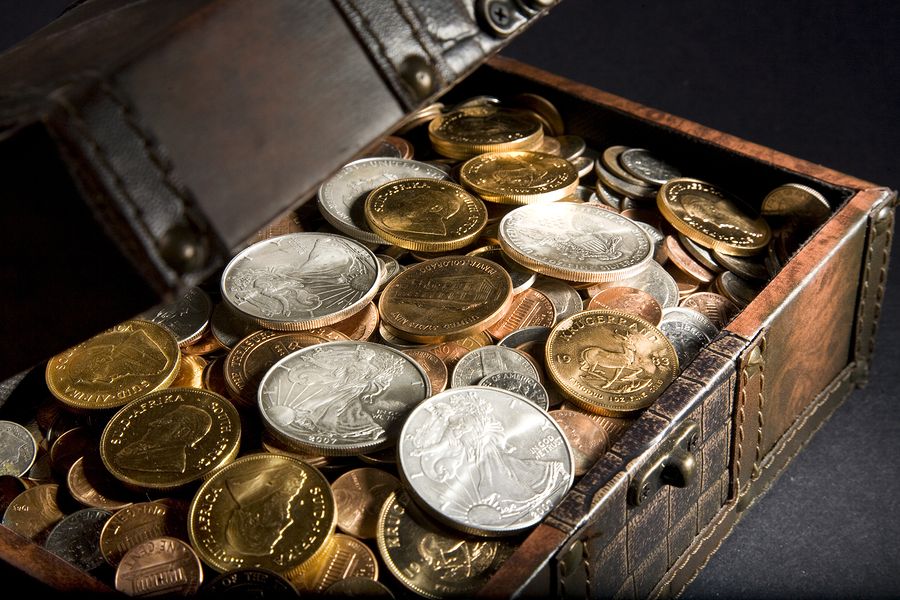 On Wednesday, nonfungible token (NFT) domains platform Unstoppable Domains raised $65 million in a Series A funding round that valued the company at $1 billion.
The round was led by Pantera Capital, with participation from others like Alchemy Ventures, Broadhaven, CoinDCX, CoinGecko, Mayfield, Polygon, and several others. According to the company, the fresh capital injection will be usedto boost product innovation and grow partnerships in the Web3 space.
Launched in 2018, Unstoppable Domains is a San Francisco-based company that sells domain name extensions that are tied to a blockchain. These NFT domains allow users to send and receive cryptocurrencies, as well as interact with decentralized applications in place of their wallet addresses, which consist of a long string of random characters.
To date, the company has registered around 2.5 million domains cutting across over 150 Web3 applications and more than 60 exchanges and wallets. Unstoppable Domains also claims to have inked more than 300 partnership deals with leading blockchain companies, including Blockchain.com, Polygon, and MoonPay. Over the past three years, the firm generated almost $80 million in sales.
Commenting on the raise, Unstoppable Domains founder and CEO Matthew Gould said it would be crucial to supporting the platform's engineering goals. He told reporters:
Our core problem that we're trying to solve—which is creating user-owned digital identity for everyone on the internet—requires a lot of pieces to come together, and that's what we're going to focus on building over the next several years.
He also likened the NFT domains movement to the growth of the digital economy, asserting that it was time for people to own their identity on the internet. He added:
We're thrilled to partner with Pantera and other investors who share our vision of onboarding billions of people onto Web 3.0 through NFT domains that unlock user-owned, private, and portable identities.