NFT floor prices tank amid crypto market crash, attracts more buyers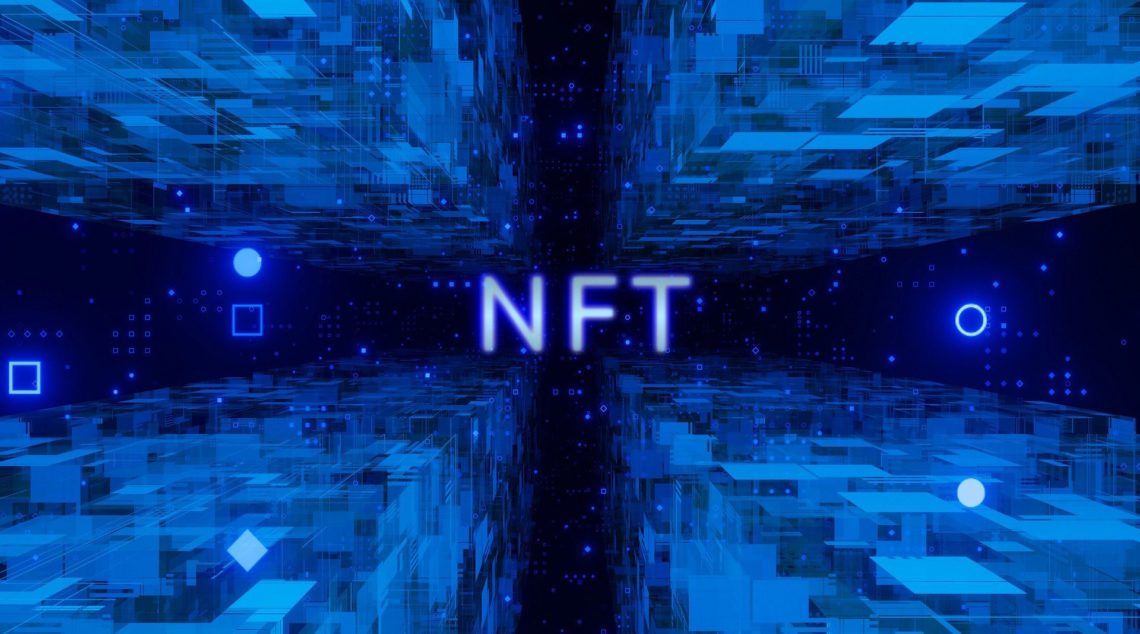 With the prices of several cryptocurrencies plummeting, many fear that NFTs could be next. And true to those fears, the prices of a handful of top NFT collections are dropping along with Bitcoin and the rest of the crypto market, with the entry price for some collections dropping by more than 17%.
Interestingly, despite the market turmoil, NFT trading volume has risen sharply over the past 24 hours, up by 54%. Popular NFT projects like Bored Ape Yacht Club (BAYC), Mutant Ape Yacht Club (MAYC), Crypto Punks, and Sorare have all seen over 100% increase in 24-hour trading volumes as investors look to take advantage of the low floor prices.
Eight of the top 10 NFT projects posted at least a 115% increase in trading volume over the past 24 hours, with the only exemptions being Goblintown at 35.54% and Moonbirds at 64.11%, according to CryptoSlam.
Yuga Labs' BAYC NFTs are standing as the largest gainers, with a 262.79% surge in the past 24 hours, equivalent to $7.1 million worth of sales. Yuga Labs' MAYC, Otherdeed, and CryptoPunks also posted 173.49%, 157.88%, and 122.69%, respectively, representing $3.4 million, $2.6 million, and $2.5 million worth of sales.
According to data from DappRadar, NFT marketplace OpenSea benefitted the most from the increase in trading volume, with a 173.43% gain in sales volume that amounted to $23.88 million worth of sales.
Surprisingly, the number of traders on the platform has decreased by 15.39% to 29,300 within that same time frame, an indication that only a few buoyant investors have been pulling their weight within the sector.