NFT gaming platform Cryptoys raises $23M in Series A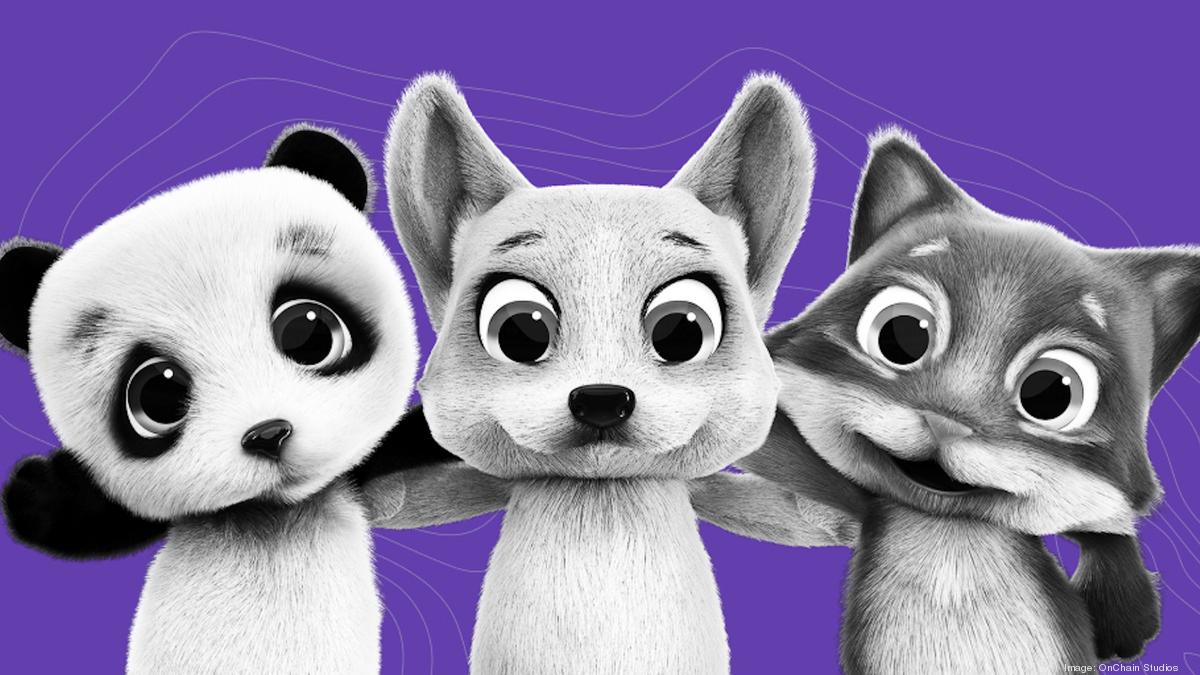 Cryptoys, an NFT-centric gaming platform, alongside its parent company OnChain Studios, has raised $23 million in a Series A funding round led by Andreessen Horowitz.
Other participants in the round included Acrew Capital, Animoca Brands, CoinFund, Dapper Labs, Draper & Associates, Mattel, and Sound Ventures. OnChain CEO Will Weinraub said on Thursday:
We set out to reimagine what the concept of a "toy" actually is and how digital mediums can allow us to go beyond physical constraints to achieve new levels of play and interactivity.
The startup intends to use the funds to build an NFT-based gaming universe that will host play-and-earn games, as well as allow players to engage with collectible toys. Cryptoys will also be working on a brand-new animated series.
As per announcements, the company has inked a deal with Mattel to create playable avatars that can be sold as NFTs. While the full details of the partnership are yet to be disclosed, Barbie, Polly Pocket, and Hot Wheels are a few of Mattel's well-known products, and in addition to the Mattel avatars, the company plans to roll out three signature characters from its original series when the platform launches later this summer.
The gaming platform will be built on Dapper Labs' Flow blockchain, the same blockchain that powers the popular digital basketball collection platform NBA Top Shot, which has generated close to $1 billion in sales.
Check our guide of the most promising crypto