NFT gaming studio Vulcan Forged closes $8 million Series A round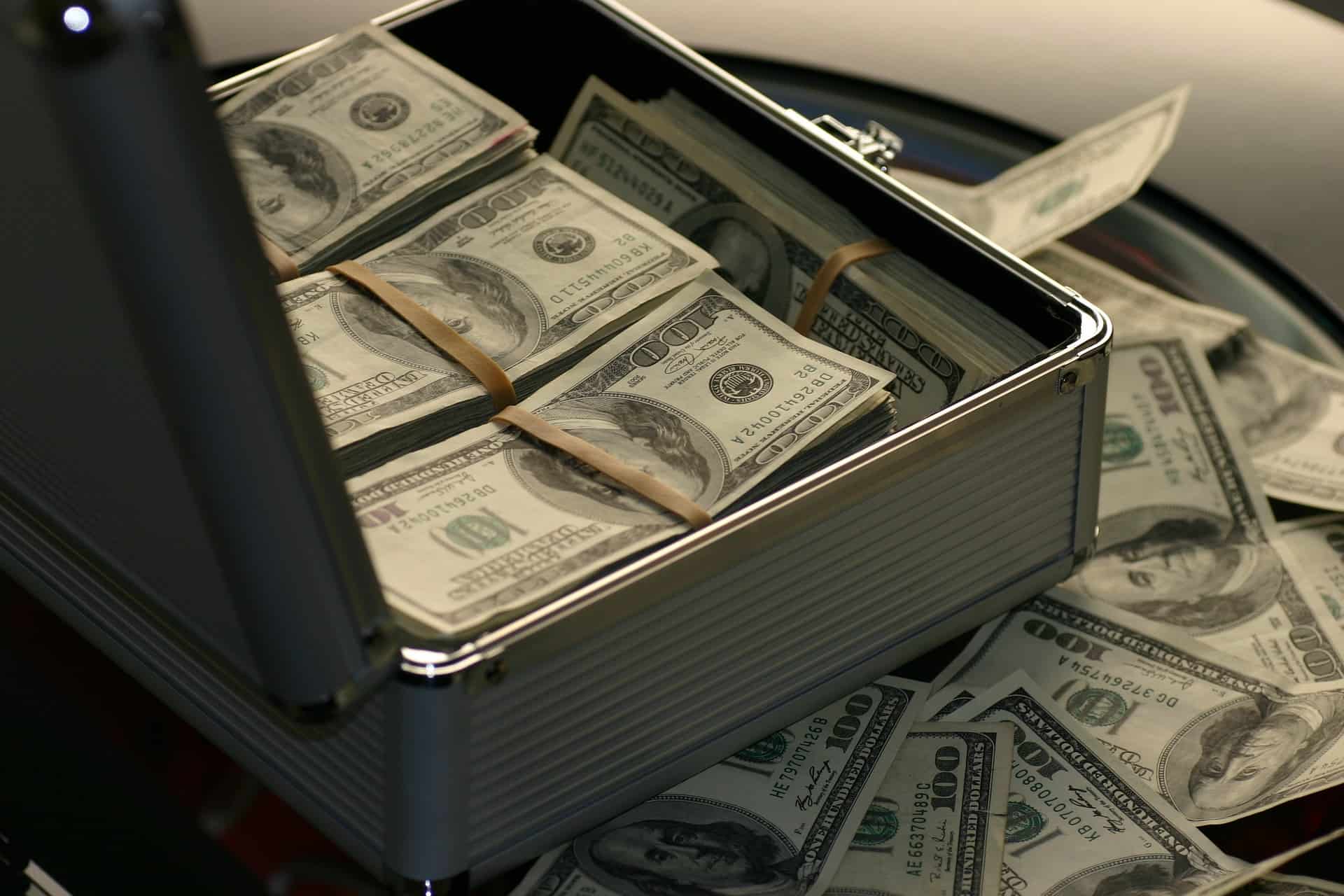 Vulcan Forged, an NFT-based gaming studio, has raised $8 million in a Series A funding round led by Anthony Scaramucci's SkyBridge Capital.
As per announcements, SkyBridge was given the option to invest an additional $33 million in the blockchain game developer and incubator.
The new capital injection will be used to ramp up the growth of Vulcan Forged "Metascapes," the company's patented metaverse-as-a-service engine that allows its users to build their own land in the metaverse and store that data through NFTs. The cash will also be used to grow Vulcan's operations in North America and other markets.
Vulcan Forged describes Metascapes as an innovative tool that will allow "gamers to create their own metaverses with the click of a button and experience the power of creating virtual worlds without any coding required." Interestingly, the company is hopeful that its product will be able to compete with Microsoft's leading free-to-use gameplay and developer platform Minecraft once launched.
The latest product comes on the heels of past successful gaming projects like VulcanVerse, Forge Arena, and Berserk. "Vulcan Forged has experienced rapid organic growth over the last two years—having expanded from two employees to over 130 and attracting over 200,000 users across 15 games and dApps without outside capital," said Jamie Thomson, founder and CEO of Vulcan Forged. He added:
As we look to expand into new markets like North America and open our office in New York City, we believe that now is the perfect time to capitalize on our momentum with a strategic investment from Anthony Scaramucci and his team at SkyBridge Capital.
Check our guide of the most promising crypto