NFT hackers target Seth Green, film star losses $300k worth of NFTs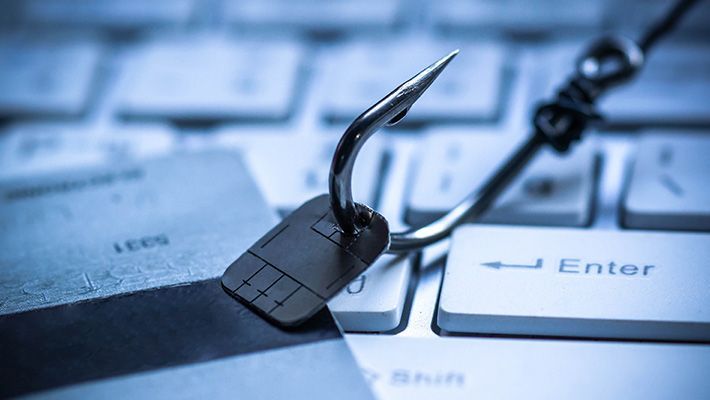 American actor and comedian Seth Green is the latest victim of a phishing attack, with the hackers making away with four NFTs worth more than $300,000.
The actor took to Twitter to announce the attack on Tuesday, pleading with the NFT community to refrain from buying the four NFTs.
The stolen pieces were from the highly-coveted Bored Ape Yacht Club, Mutant Ape Yacht Club, and Doodles. In total, the hacker made off with around 145 ETH or over $300,000 worth of NFTs and immediately proceeded to sell the collectibles.
The Bored Ape was sold for over $200,000 and the Mutant Ape for $42,000. The remaining two NFTs were worth around $26,000 each, based on the collection's floor price at the time of the attack.
In the aftermath of the incident, Green has been able to identify one of the buyers, who describes himself as a street photographer on Twitter.
"@DarkWing84 looks like you bought my stolen ape- hit me up so we can fix it," the actor tweeted. It is still unknown whether Green has gotten a response from the buyer. Meanwhile, NFT marketplace OpenSea has marked the items as suspicious, preventing them from being sold or bought. However, a Twitter user opined that the decision cannot stop the hackers from cashing out. They all need to do is transfer the NFTs to another NFT trading platform.
The NFT space has been rife with a number of phishing scams. Attackers typically lure unsuspecting victims to booby-trapped websites where sensitive information about their crypto wallets is harvested. In February, several OpenSea users fell victim to a phishing scam that left the attacker with $1.7 million worth of NFTs.