"NFT" is the buzzword of 2021 according to Collins Dictionary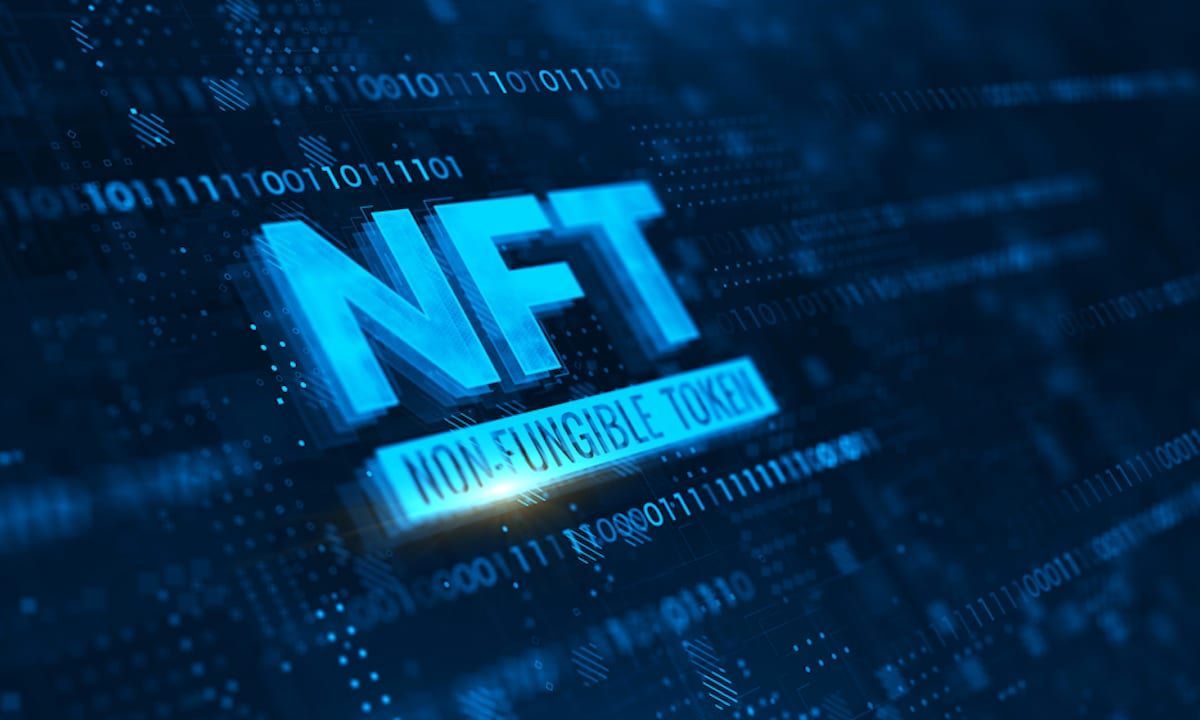 To crown the amazing year non-fungible tokens (NFTs) are having, the Collins Dictionary has picked "NFT" as the most important word of 2021.
It is quite obvious that the NFT frenzy has spread like wildfire this year, and not even Ethereum gas fees and environmental FUD could derail its growth. According to the Collins Dictionary:
'NFT', the abbreviation of 'non-fungible token', the unique digital identifier that records ownership of a digital asset which has entered the mainstream and seen millions spent on the most sought-after images and videos, has been named Collins Word of the Year 2021. […] It is one of three tech-based words to make Collins' longer list of ten words of the year, which includes seven words brand new to CollinsDictionary.com.
Other tech words that popped up were "crypto" and "metaverse," which presented fierce competition for NFT in 2021. The abbreviation of "cryptocurrency" seems like a bigger and wider concept. And it might have been even more ever-present than "NFT," even though it had no novel factor. "Metaverse," on the other hand, did have the novel factor but it came somewhat late to the party. By the time Facebook announced that it was rebranding to "Meta," it was already too late, and NFTs had already won the year despite Mark Zuckerberg commanding headlines with some clumsy video.
The Collins Dictionary's blog went into further details of the NFT concept and provided an example: "Unique" is important here — it's a one-off, not "fungible" or replaceable by any other piece of data. And what's really captured the public's imagination around NFTs is the use of this technology to sell art. For example, the rights to a work by the surrealist digital artist Beeple sold at Christie's in March for $69m. Called EVERYDAYS: THE FIRST 5000 DAYS, it was a collage of all the images he'd created since he committed in 2007 to making one every day."
The UK-based dictionary began publishing in 1824, and the organization has been declaring a "Word of the Year" since 1990. In 1993, the WOTY was "information superhighway"; in 94 it was "cyber" and then "web" in 95. "Millennium bug" took the award in 1997, and it was the prefix "e-" in 98, while in 1999, it was "Y2K".
Recently, the Collins Dictionary has been more concerned with social movements and gender identities. Last year, "Covid" was the WOTY, and this year the tech world has retaken the throne with "NFT."