NFT market continues to boom as number of unique buyers climb to new ATH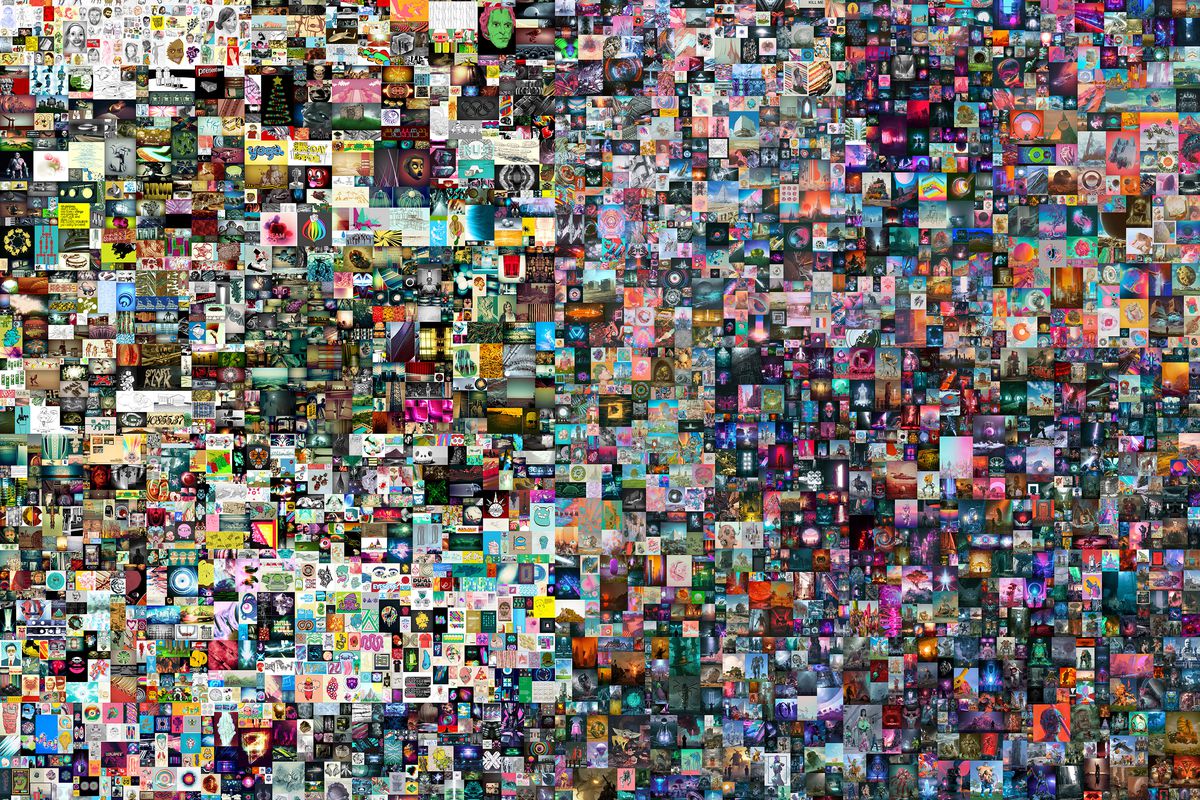 Top brands like Twitter, McDonald's, Nike, and many others have made a foray into the NFT space as it continues to gain traction. Amid the frenzy, the number of people looking to buy digital collectibles has continued to grow.
According to data from CryptoSlam, the number of unique NFT buyers rose to a new all-time high (ATH) in January, having attracted more than 895,000 shoppers. Comparatively, the new ATH represents a 6.5 percent month-over-month increase and an almost 3,000 percent year-over-year growth.
Between December and January, the number of unique sellers grew by almost 14%. There were over 740,000 vendors, with the value being just 40,000 shy of its November ATH.
According to the data from the crypto tracking website, January marks the third consecutive month with over 800,000 unique NFT buyers. The total number of transactions, as well as the average sales price, has also continued to climb, all indicating a growing interest in NFTs amid a volatile crypto market.
As expected, Ethereum is still the dominant blockchain for NFTs. The legacy blockchain processed $3.9 billion worth of sales in January. Solana came at second place, accounting for just $190 million worth of transactions.