NFT market slumped by 25% between June and July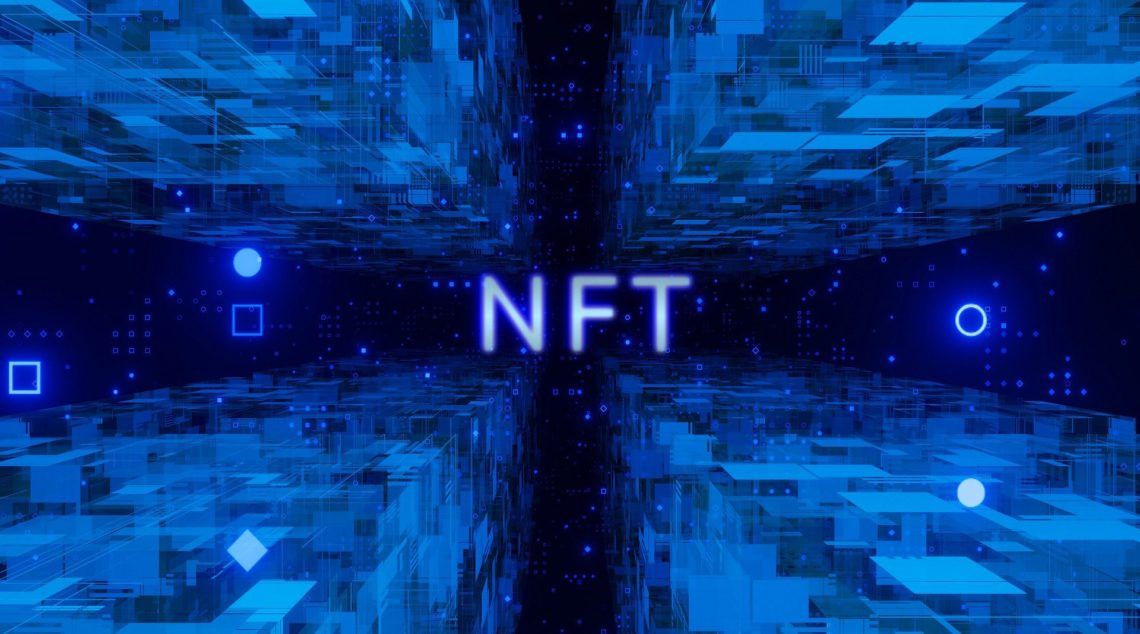 Along with the general crypto market, NFT sales have taken a massive hit in the face of the ongoing crypto winter.
According to data from NFT aggregation site CryptoSlam, July's secondary NFT market sales fell to $650 million, a 25% drop from June figures. This is the second month in a row that NFT sales have been below $1 billion.
Anndy Lian, blockchain author and entrepreneur and founding member of NFT creator studio Influxo explained that "the current [crypto] market right now is in a bear market […] so [NFT] sales actually reflect very much on how the market is reacting."
Meanwhile, NFT relations strategist for CryptoSlam, Yehudah Petscher said he thinks the market was yet to find the bottom.
I don't know if we'll find the bottom this year […] I believe this bear market we're in could extend for multiple years.
However, Petscher is optimistic about the number of unique buyers currently in the market. The number of buyers fell just 7% month-on-month in July to 532,000, a higher figure than that of July last year. He said that while total sales in U.S. dollars are down, the number of transactions makes for a slightly more optimistic outlook.
NFTs are in a rough place right now, but I still think in a very healthy place as far as growth [or] as far as transactions [are concerned].
The upcoming "Merge" for Ethereum could give the NFT market a boost, as the leading blockchain for NFTs is due to move to a proof-of-stake (PoS) consensus in the coming months. The transition aims to reduce the energy used in the Ethereum network by up to 99%.
"I think [the Merge] will create another spur of hype among the Ethereum fan base," Lian said, warning that transaction fees will likely remain high.
Meanwhile, Yuga Labs projects continue their dominance of the bestseller list in July, with the company's Bored Ape Yacht Club (BAYC), Mutant Ape Yacht Club (MAYC), and CryptoPunks all in the top five.