NFT marketplace Rarible to enable support for Solana NFTs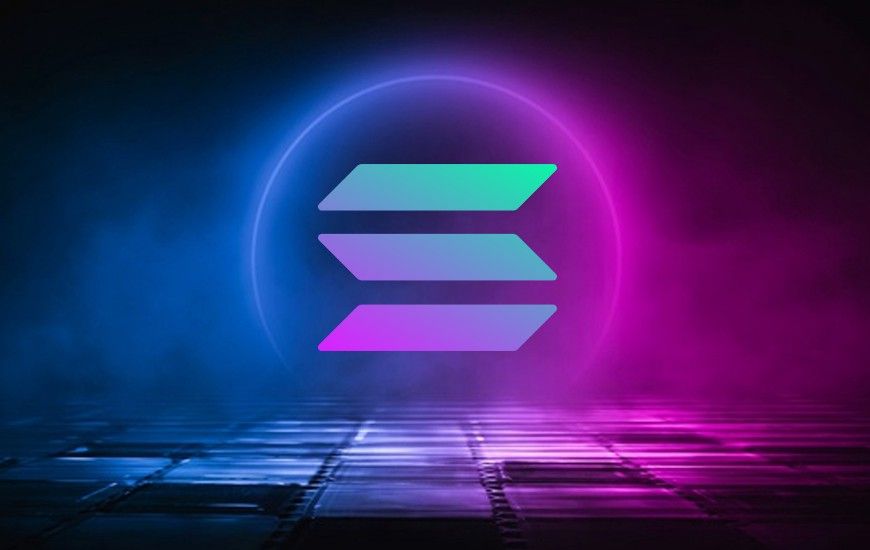 Rarible is working behind the scenes to enable support for Solana NFTs, according to a screenshot shared by tech blogger and researcher Jane Manchun Wong.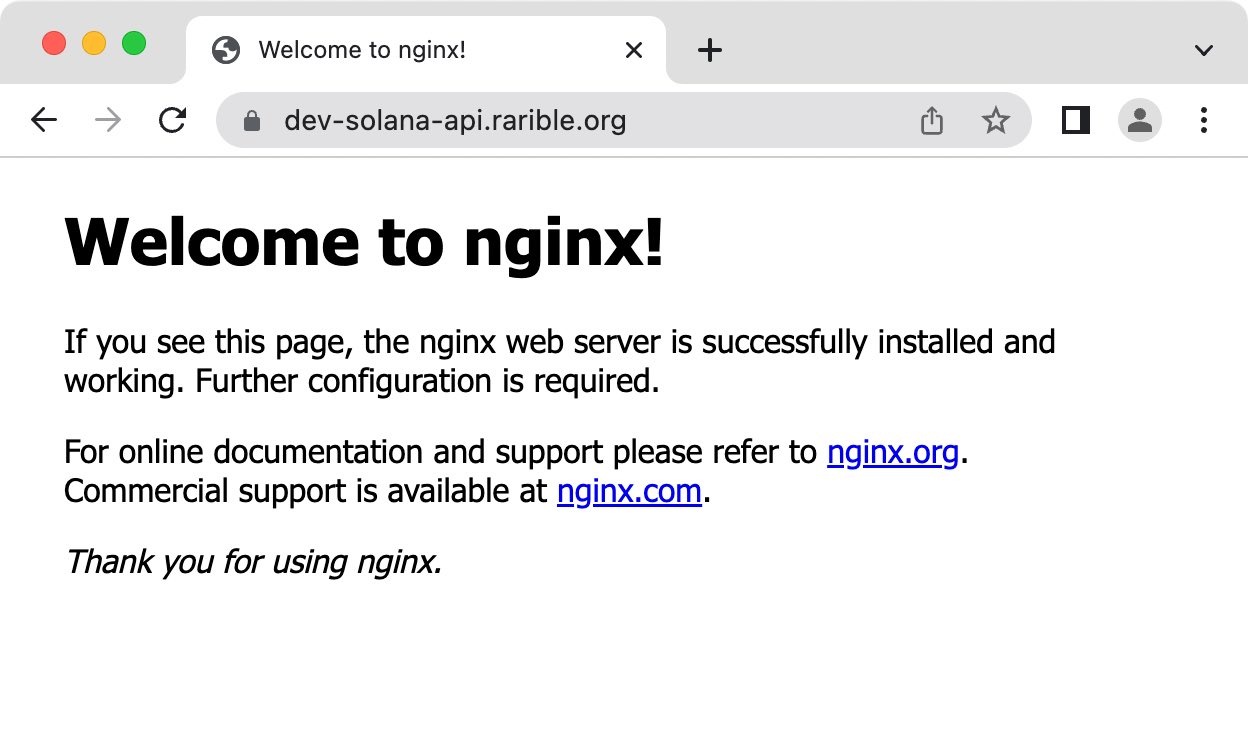 The NFT platform, which was launched in 2020, is currently the fourth largest marketplace by all-time sales volume, sitting behind OpenSea, LooksRare, and CryptoPunks. However, in terms of the number of traders using the platform, Rarible is second to only OpenSea.
The battle to dominate the NFT marketplace has continued to intensify, with companies rolling out new marketing strategies and adding new features. In January, for instance, a new NFT marketplace made its debut by launching a vampire attack on OpenSea.
LooksRare poached big NFT spenders from OpenSea by letting them claim LOOKS tokens for free. The effort has so far been marred with reports of wash trading.
As for Rarible, the platform added support for Polygon, a layer-2 scaling solution for the Ethereum blockchain, earlier this month. So far, the marketplace now supports Ethereum, Tezos, Flow, and Polygon.
In terms of the larger NFT market, OpenSea is still dominating the space by far, given LookRare's entanglement with wash trading. OpenSea's all-time sales volume is over $23.5 billion, a far cry from Rarible's $293 million. Furthermore, Rarible's 24-hour trading volume of $49,000 is a mere drop in the bucket compared to OpenSea's $76 million.
OpenSea currently supports three chains – Ethereum, Polygon, and Klatyn. In January, Wong disclosed that the NFT kingpin was working on Solana integration. Although the rumors have not been officially confirmed by OpenSea, Wong shared backend pictures confirming the move.
Meanwhile, the team behind a Solana-based NFT project, NeoNexus, has pulled out of the market after spending around $4 million on salaries and taxes with no product to show for it.
Check our guide of the most promising crypto