NFT media management company Pinata raises $21.5 million in combined seed and Series A round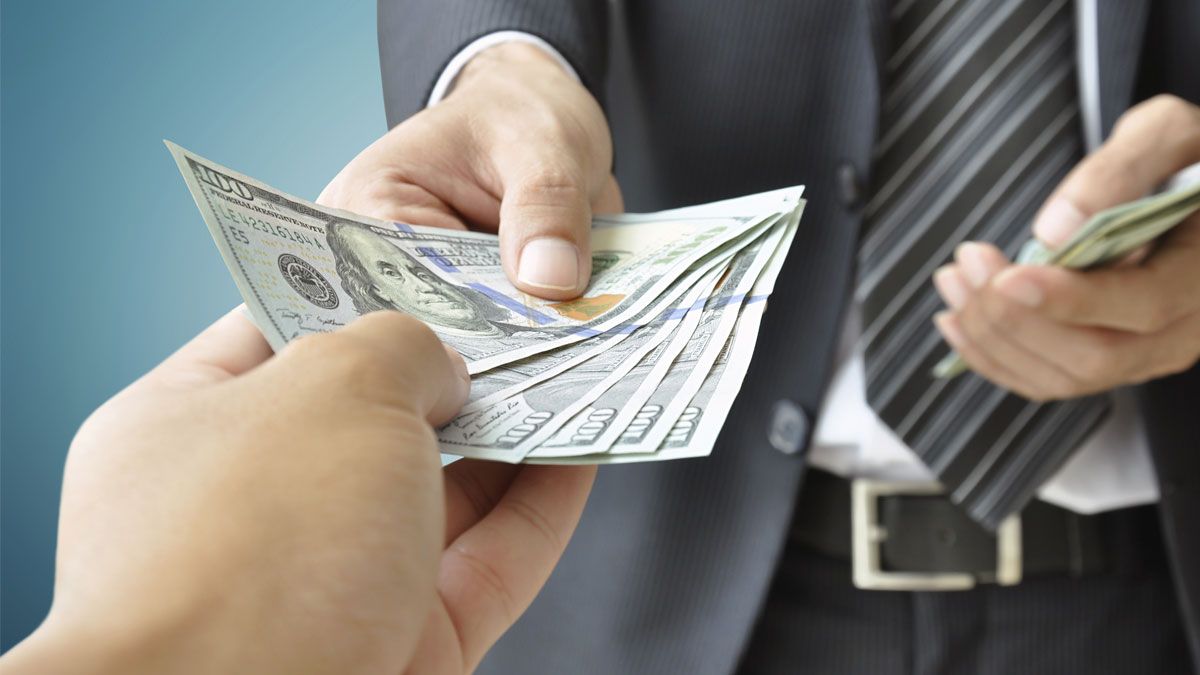 Pinata, an NFT-centric media management firm, has secured a total of $21.5 million in venture capital.
A spokesperson for the four-year-old company confirmed that the company recently closed an $18 million Series A round co-led by Silicon Valley venture capital firm Greylock Partners and crypto-native investor Pantera. This is in addition to a $3.5 million seed round in 2021 led by Greylock and Offline Ventures. Other investors in the startup include Volt Capital, OpenSea, and Alchemy.
The Nebraska-based company provides media infrastructure and support for NFT marketplaces and other web3 applications. It allows users without any technical experience to build NFT projects, as well as manage and monetize their media on multiple blockchains.
The cash injection will be used to ramp up its product lineup and expand its team. Kyle Tut, co-founder and CEO of Pinata, told TechCrunch that his company is working to "power the next generation of NFTs," which according to him will be "full-blown applications, not just simple images or complex applications associated with NFTs."
"While today's NFT activity is focused around static .jpeg files, we believe this is just the tip of the iceberg for this technology and that the most interesting applications around NFTs involve richer media," said Mike Duboe, Partner at Greylock. He added:
Pinata is the most full-featured offering to help creators and marketplaces program more advanced functionality into this media. The team has been refreshingly "anti-hype" since we led the seed round about a year ago, and watching their revenue growth has been impressive since then. We are thrilled to lead another round as the team builds infrastructure that is mission-critical to all NFT projects and platforms.