NFT of the Ukrainian flag sells for $6.75M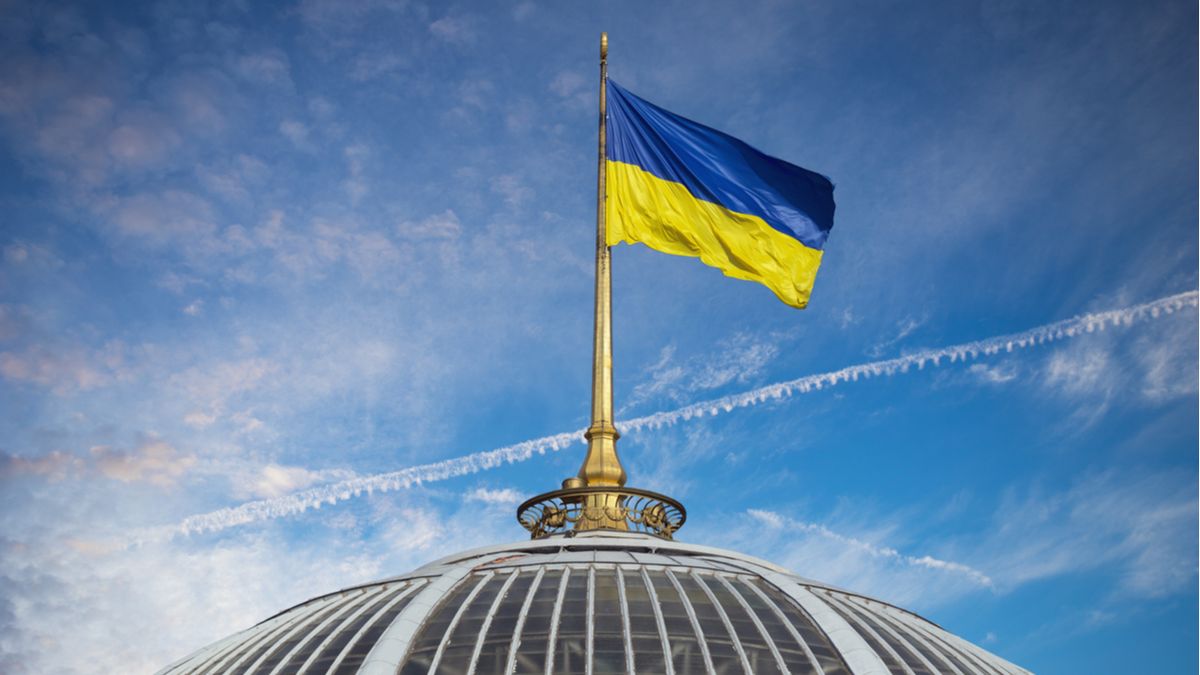 NFTs have emerged as a potent tool for fundraising, one that communities supporting Ukrainian defense and humanitarian ventures are increasingly turning to. On Wednesday, an NFT of the Ukrainian flag was sold to a pool of donors for 2,250 ETH ($6.75m).
The sales round was led by UkraineDAO, a crowdfunding effort spearheaded by Russian art collective Pussy Riot and NFT studio Trippy Labs, alongside members of the influential PleasrDAO.
Proceeds from the sale will be channeled to the Come Back Alive campaign, which will distribute food, medical supplies, and other necessary services to civilians and the Ukrainian military.
The decentralized autonomous organization (DAO) was able to buy the NFT from itself through donations from its members via a service called PartyBid, where the winning bid for the 1-of-1 flag NFT was placed on behalf of a pool of 3,271 donors.
UkraineDAO confirmed that it would airdrop volumes of its LOVE token to wallets that contributed to the sale, equivalent to the amount of ETH they donated.
According to the DAO website, its tokens will have "no utility nor value, but are a beautiful testament and reminder of your contribution to a noble cause."
The sale is just one of the recent avenues where cryptocurrencies have been utilized to support the Ukrainian government financially. The Ukraine government has accrued over $40 million in crypto donations since it tweeted its Ether (ETH) and Bitcoin (BTC) addresses on Feb. 26, with NFT-based donations alone contributing around $7 million to the said amount.
On March 1, a rare CryptoPunk was sent to the country's Ethereum wallet, and other blockchain luminaries have hurried to join the fold.
Meanwhile, New York-based artist with Russian roots Olive Allen is auctioning a piece of a blue bear with yellow features holding up a placard titled НЕТ ВОЙНЕ (No to the War). She is among a group of 59 artists who have donated works as part of an initiative by Time magazine and OpenSea NFT marketplace.
Ukraine is benefiting hugely from the ease with which digital money can be moved across borders. On the flip side, Russia could also use cryptocurrency as a means to swerve Western sanctions.