NFT Music box is set to disrupt Spotify in 2022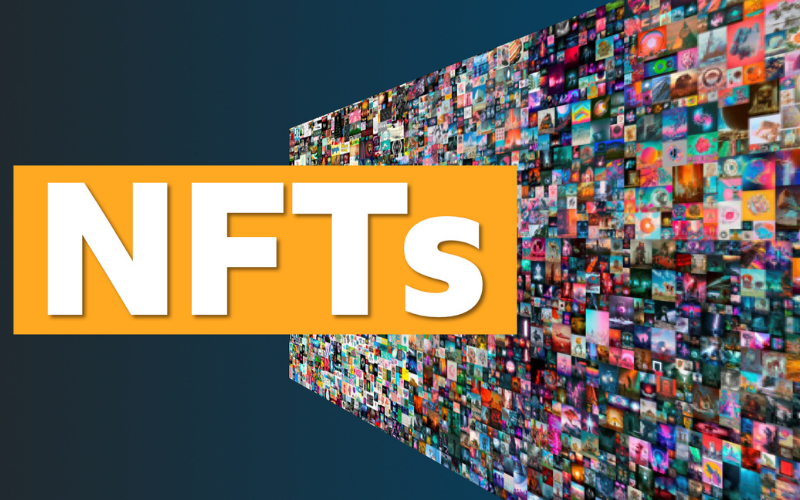 According to Saxo Bank, as popular music streaming services like Spotify slash musicians' earnings, new technologies like nonfungible tokens (NFT) are expected to help artists reclaim their due share. Furthermore, music composers would benefit from NFT-based streaming services, according to one of Saxo Bank's "Outrageous Predictions 2022: Revolution," because they allow them to distribute music directly to listeners without paying a charge to centralized intermediaries.
According to Eberhardt, a seasoned cryptocurrency analyst, the use case for NFTs for content generators in the music industry could prove particularly compelling in the next step for the technology, as musicians feel unfairly treated by current streaming platforms like Spotify and Apple Music's revenue-sharing models. According to the analyst, NFT-based music streaming projects, such as Audius, a blockchain music platform funded by Katy Perry, The Chainsmokers, and Jason Derulo, are expected to launch in 2022. The Audius platform is a decentralized music-sharing and streaming system based on blockchain technology that aims to eliminate intermediaries in the music industry and allow fans and creators to communicate directly.
Related post: Mick Jagger Attempts to Raise Money for Independent Music Venues Via NFTs
Traditional streaming platforms like Spotify, on the other hand, have a "bleak" future, according to Saxo Bank. According to the firm, Spotify's stock is expected to fall 33% in 2022. In addition, according to Trading View statistics, SPOT has been falling in 2021, starting at around $300 and decreasing as low as $204 in August. SPOT is now trading at around $229 at the time of writing.
Spotify has been giving much attention to the cryptocurrency business recently. The company is aware of the emergence of NFTs since it included them in its Spotify Wrapped 2021 compilation for users published in the early days of December 2021. Meanwhile, Spotify's earnings have been continuously increasing over time, indicating that NFT-based music platforms have enough potential to disrupt the music industry.