NFT sales reaches $947 million in September, with Solana gaining more ground on Ethereum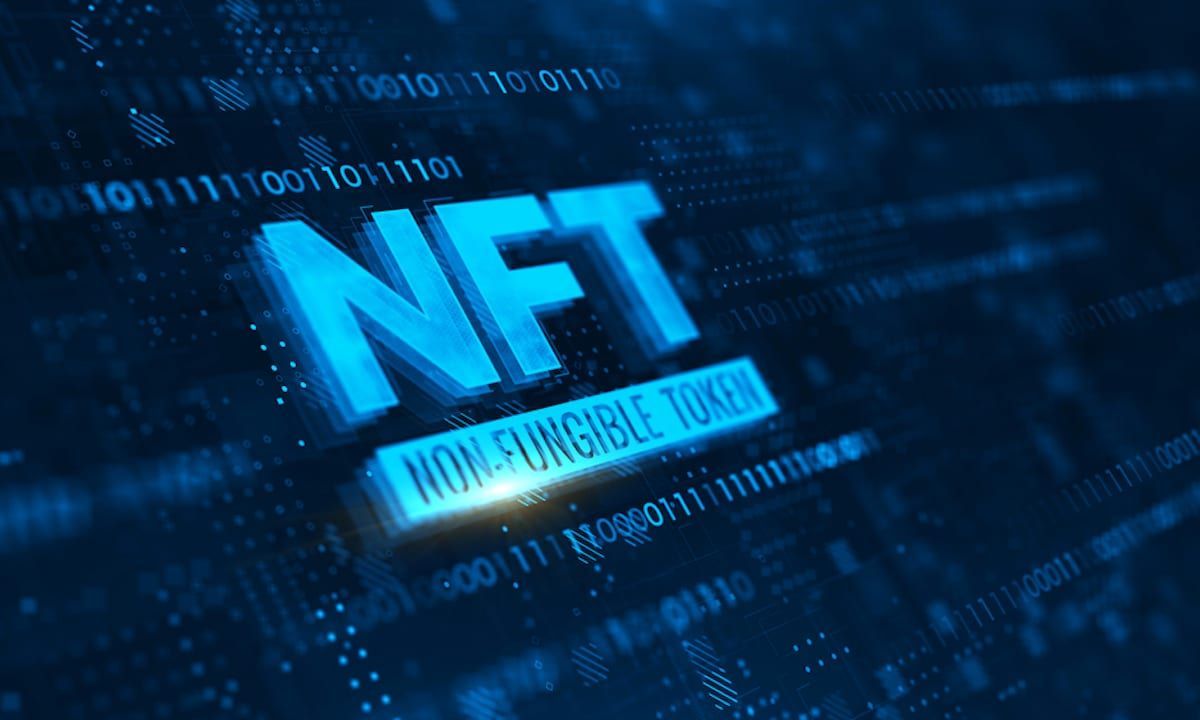 Despite the ongoing crypto market downturn, Solana NFT sales volume nearly doubled in September, a 77% month-over-month increase.
Although overall NFT sales volume remained largely stagnant in September, blue-chip Ethereum NFTs are still selling, and Solana-based NFTs appear to be the latest rave in town. According to data from DappRadar, $947 million worth of NFT trading volume was recorded in September. Comparatively, NFT trading for the months of July and August was $916 million and $927 million, respectively. But despite the impressive numbers, the general NFT market is down roughly 82% from January highs.
Separate data from CryptoSlam suggests that Solana NFT sellers raked in more than $126 million in September. This represents a nearly 80% month-over-month increase. Ethereum, on the other hand, recorded around $320 million in NFT sales within the same period, a 36% drop from the previous month.
A significant portion of the Solana volume can be attributed to the success of projects like y00ts and ABC. More than $13 million worth of y00ts mint t00b NFTs were sold in September, making it the most popular NFT collection on Solana within the period.
Meanwhile, DappRadar's data suggests that the leading NFT marketplace OpenSea is slowly losing its grip over the NFT market. While OpenSea's $350 million worth of transaction volume in September exceeds that of its competitors, X2Y2 saw $297 million worth of organic volume, and Solana-native Magic Eden had $127 million worth of volume.