NFT scammers reportedly hack ESPN baseball reporter's Twitter account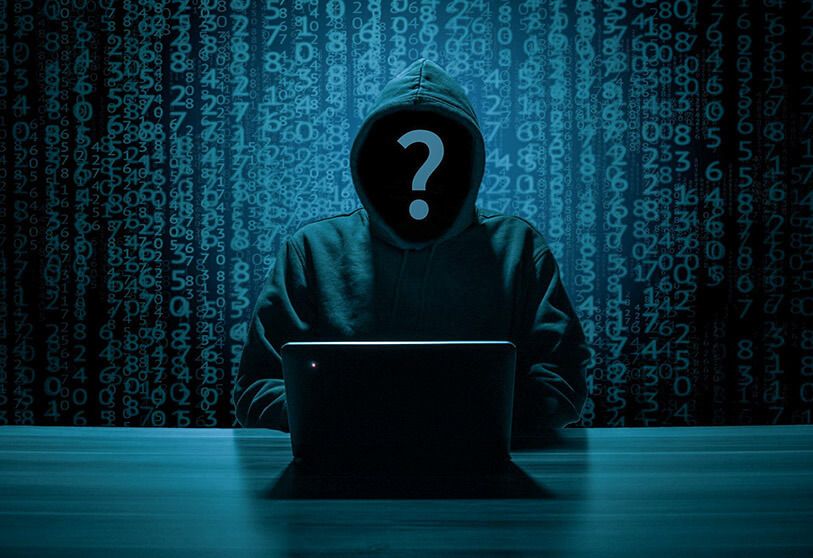 The Twitter account of ESPN Major League Baseball reporter, Jeff Passan, has been hijacked by scammers in what he describes as the "biggest news day" of his life. The account got taken over by a user trying to promote an NFT giveaway.
Passan is one of the top sources of information for the ongoing MLB and the Players Association (MLBPA) labor negotiations.
The hack occurred less than an hour after Passan reported via Twitter that the two sides had agreed upon terms for an international draft. While many users were anticipating news of the next development from Passan, his account suddenly started promoting giveaways for the Skulltoons NFT project. Passan's profile picture, name, and account description were also changed.
His username was changed to "Jeff.eth" while his profile picture depicted artwork from the NFTs, with his new bio description being: "NFT Enthusiast, MLB Insider, Father, Husband, Mod for @skulltoonsNFT, @Azukizen, @thugbirdz."
The tweets suggested that Passan had partnered with Skulltoons to giveaway 20 presale spots for an upcoming drop on March 20, and unsuspecting users had to click on a bogus link to partake in the giveaway.
The tweets have since been taken down but some users grabbed a screenshot before it was deleted.
As news of the hack spread on social media, the Skulltoons crew denied any connection with the hacker's posts as they called on the community to be cautious of scams.
Looks like Jeff Passan got hacked by someone trying to scam our community […] We are not affiliated with Jeff in any capacity. We hope that he's able to get his Twitter back ASAP.
Cybercriminals usually try to hijack popular social media accounts to deceive followers into thinking they are seeing legitimate promotions from people they support.
On a positive note, the hack didn't linger for long as ESPN moved quickly to recover Passan's account within two hours. Passan announced his return by changing his Twitter background to a white image that simply read "I'm back."
Check our guide of the most promising crypto