NFT trading volume falls to 12-month low as bear market continues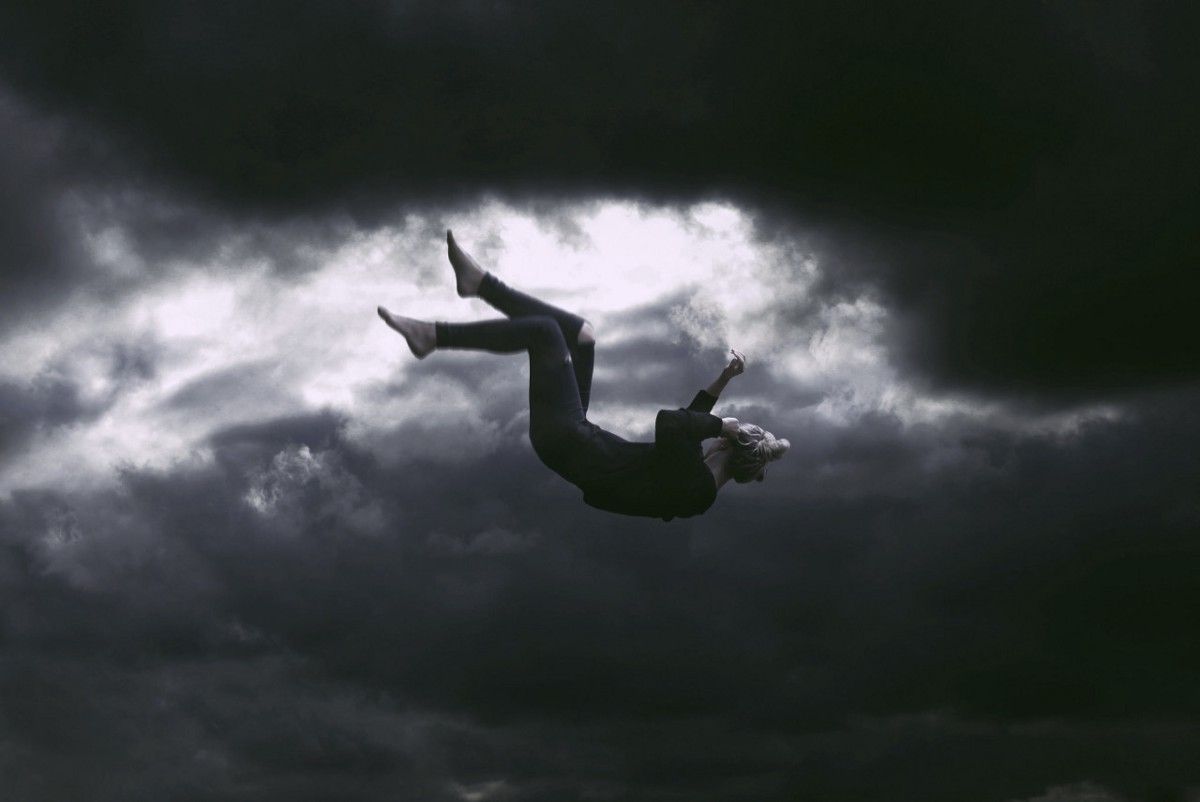 Amid the ongoing bear market, NFT sales volume has plunged to a 12-month low, succumbing to the negative sentiments in the broader cryptocurrency market.
Despite recording a whopping $42 billion in sales since the beginning of the year, NFT sales in June dropped to its lowest since June 2021, data from DappRadar and Chainalysis reveals.
An earlier Bloomberg report predicted that the NFT market in June 2022 was poised to close the month at under $1 billion, the first time since June 2021. Citing data from DappRadar, Bloomberg noted that OpenSea's June sales volume was $670 million, down by 75% from May's figure. Comparatively, the leading NFT marketplace recorded $5 billion in monthly volume in January.
However, The Guardian, in a report published on July 2, said that NFT sales figures for June 2022 was a little over $1 billion, down from its peak value of $12.6 billion in January.
The NFT market began the year with a bang, with January and February accounting for more than half of the year-to-date volume of $42 billion. However, sales figures have been on a steady decline. This has been largely due to the current bear market which saw Bitcoin fall to an 18-month low of below $18,000.
The NFT space has also been marred with a rising rate of scams and thefts. OpenSea, for instance, recently suffered a data breach involving the email addresses of its customers. Many users have taken to social media to complain about receiving multiple phishing emails.