NFTs are not inherently flawed says Ethereum protocol developer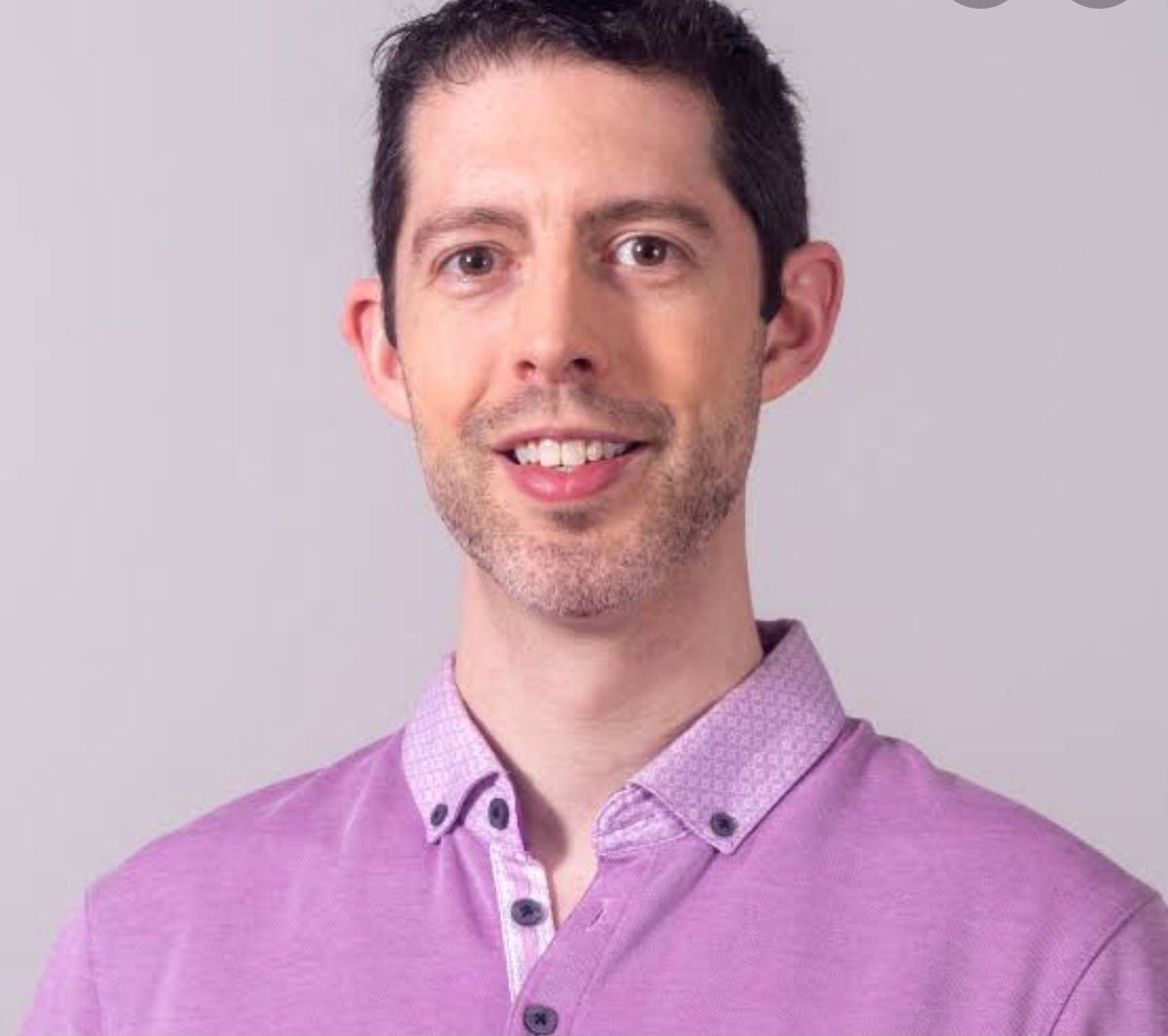 In recent weeks, NFTs have become increasingly popular, gaining widespread adoption, and becoming an ideal avenue to sell off digital art.
Surprisingly, a few NFT marketplace developers have come out to say the current digital art rally which most people are jumping on is bound to destroy the environment.
A digital claim on ownership like your house deeds, albeit encoded on the transparent and permanent blockchain technology, NFTs, and their marketplaces according to William Entriken (co-developer and author of an Ethereum-based NFT protocol), are not inherently bad as most people have claimed. However, he highlights that aggressive grasping and speculations are pushing not just NFTs but cryptocurrencies in general on a path of destruction as their carbon footprints are at an all-time high.
Contrasting cryptocurrencies, Bitcoin specifically, and carbon offsetting, William unequivocally stated that Bitcoin in its current form is the opposite of carbon offsetting, the act of paying to remove carbon emissions from the atmosphere. Further describing this, the developer says that each BTC bought is like buying carbon credits.
Calling on Vitalik Buterin and other Ethereum developers to speed up the Ethereum 2.0 upgrade which will see the network transition from the inherently inefficient proof-of-work (PoW) to a much stable and efficient proof-of-stake (PoS), William revealed this act will reduce the need for complicated and intense calculations, thereby reducing carbon footprints.
Check our guide of the most promising crypto