NFTs of Queen Elizabeth II flood OpenSea marketplace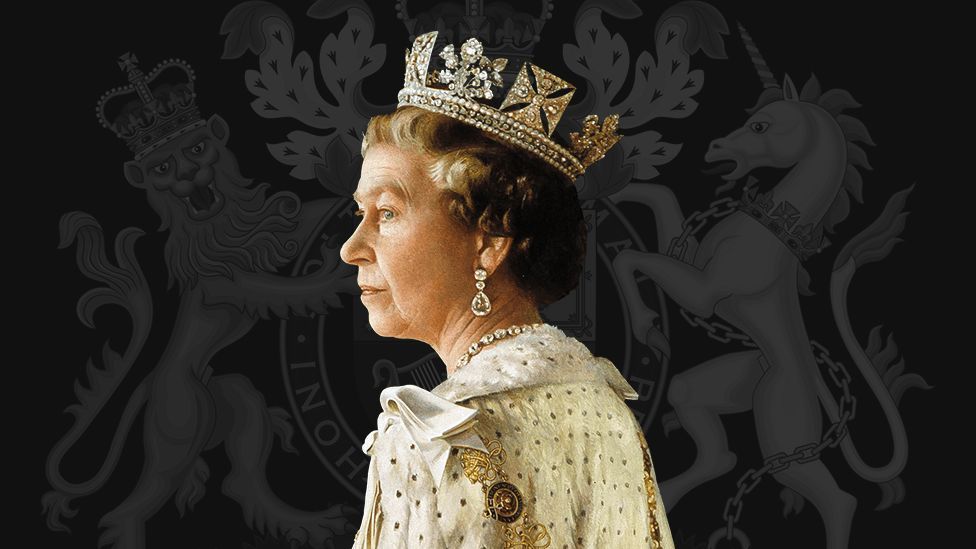 Following the passing of Queen Elizabeth II in the U.K. on Thursday, over 40 new Queen-related meme tokens, and hundreds of similar non-fungible tokens (NFTs) have been released into the crypto market.
Since the news broke, new tokens have been launched on several decentralized exchanges on the Binance Smart Chain (BSC) and Ethereum with names such as Queen Elizabeth Inu, Save the Queen, Queen, QueenDoge, London Bridge is Down, and Rip Queen Elizabeth.
Over on NFT marketplace OpenSea, thousands of NFTs have been listed since the announcement, including photographs of Queen Elizabeth. For instance, the RIP The Queen Official project sprang up within hours, with over 8,000 digital artworks. Buyers of this particular piece have several variations of pictures of the queen to choose from.
According to data from Dex Screener, the Queen Elizabeth Inu token on BSC-based PancakeSwap has since had the biggest price value gain within 24 hours, with a whopping 28,506% boost to $0.00008000.
However, its $391,000 worth of 24-hour trade volume is dwarfed by that of the Elizabeth token, which has seen $2.7 million worth of trade volume in less than 12 hours. The asset has also experienced a massive surge of 8,442% to sit at $0.059931.
Both Queen Elizabeth Inu and Elizabeth have just $17,000 and $204,000 worth of liquidity behind them, suggesting a shaky backing and potential for a short-lived pump and dump, just like the infamous Squid Games token that flopped late last year.
A QueenE DAO Collection has also seen a spike in the demand and the value of its NFTs, with 10 pieces sold within the last 10 hours, nine of which were sold for over $1,000. The last sale of the NFTs prior to this sale was 23 days ago at US$99.84.
QueenE DAO's Twitter page read "Rest in Ethereum, forever," as several users from "The London bridge has fallen" to "wearing Queen Elizabeth dress and hat in her memory" took to Twitter to pay their respects.