NHL partners with Sweet to offer digital collectibles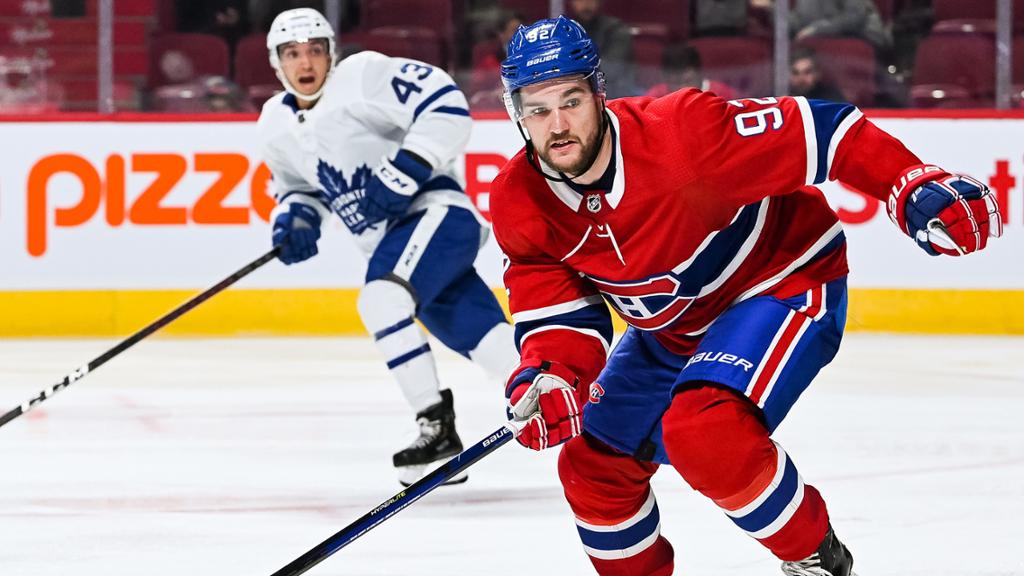 The National Hockey League (NHL), alongside its Alumni Association and Players' Association, announced Thursday that it had signed a multiyear partnership agreement with NFT platform Sweet to launch a digital collectibles marketplace.
David Lehanski, the league's executive vice president of business development and innovation, revealed in an interview that the NHL's marketplace would be a combination of a full-blown NFT trading platform and a site that offers limited-time NFT drops.
The NHL Sweet marketplace is slated to go live in October, before the start of the 2022-2023 season so that fans can have a taste of building an NFT marketplace with exclusive drops.
According to Lehanski, the NHL also intends to gamify NFTs with "questing and collecting" features. Depending on player performance, some of the NFTs might change over time as they are built to be dynamic.
Cinematic game highlights from past and present NHL seasons or surprise packs of NFTs that can be displayed in 3D interactive trophy rooms will also be minted as NFTs.
Lehanski said the NHL wasn't quite ready to reveal which blockchain the project will be built on. Although there are suspicions that it could be on Polygon or Tezos based on Sweet's offerings. "We're looking at everything […] low gas fees and environmental sustainability," he said.
NHL's announcement comes at the back of other major league sports associations like the NBA, MLB, and NFL embracing NFTs.
Meanwhile, Sweet CEO Tom Mizzone opined that the NHL's NFTs are made for experienced NFT collectors and not just fans that are new to crypto.
It will have absolute appeal to that degen culture […] but not to the point where it's excluding broader customer bases that are just fans.