Nic Carter tackles Elon Musk, says he is the wrong person to lead green Bitcoin mining crusade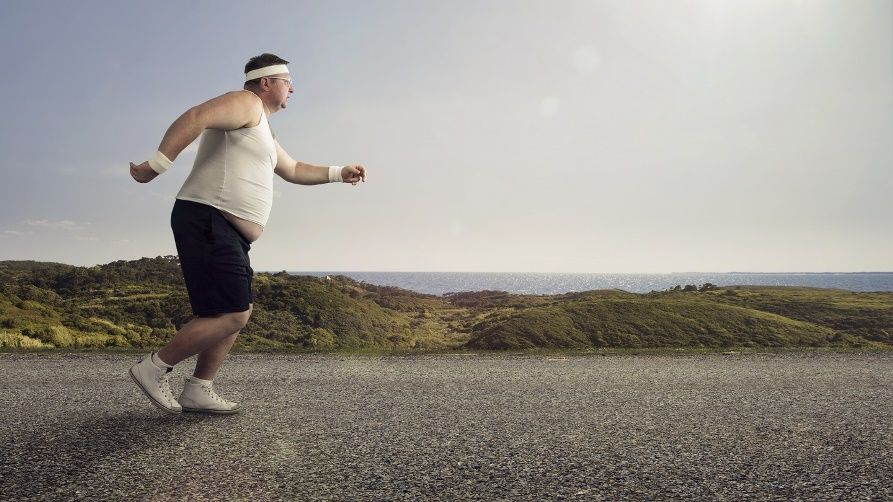 Nic Carter, a partner at Castle Island Ventures has called out Tesla's Elon Musk with regards to the latter's green Bitcoin mining campaign. According to him, Musk is not the right candidate to "lead the charge for Bitcoin to become more green."
Speaking to Bloomberg TV, Carter explained his doubts over Musk's moves to push for more energy-friendly Bitcoin mining. Recall that Musk recently tweeted that he met with North American Bitcoin miners, and they agreed to be more transparent about BTC's energy usage. While Carter admits that the decision by Bitcoin miners to be more transparent in the future is laudable, Elon is not the right man to spearhead the mission.
Several others share the same sentiments. For many, Musk betrayed the crypto community when he announced that Tesla was no longer going to accept Bitcoin payments, a decision that initiated the current market crash.
Meanwhile, several governments have taken steps to ban or suspend Bitcoin mining activities. Last week, China announced that it was clamping down on Bitcoin mining and trading. This week, the Iranian government suspended all crypto mining activities until September 22.