Nigeria may ease ban on Bitcoin following calls for regulation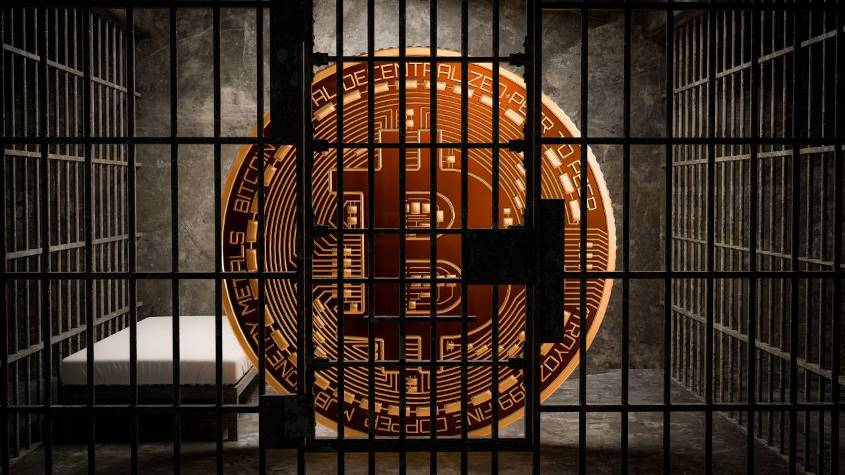 The Nigerian government is rethinking its earlier decision to ban cryptocurrencies. Officials opined that banning Bitcoin was akin to staying static while the rest of the world was moving forward.
Whilst speaking at the Association of Capital Market Academics of Nigeria (ACMAN), Kevin Amugo, Director for Financial Policy at the country's apex bank disclosed that there was a need to come up with a "nation position [and] not a monetary policy position"
It can be recalled that the Central Bank of Nigeria earlier asked all financial institutions to close the fiat accounts of all those involved in cryptocurrency trading. However, it appears the government agency may have made its decision in a hurry and without consulting the general public or other industry participants. Amugo said:
All regulators are to strategize and come up with a national position not a monetary policy position. Because of the interest crypto has generated, I think it is high time we reconvened and ensure that we take a national position, so that what is issued is a national position not a CBN or SEC position. We are engaging internationally and locally to ensure that we come out with a harmonized and implementable position.
Meanwhile, a spokesperson for the country's Securities and Exchange Commission vehemently stood against the ban. Timi Agama, Head of Exchanges, Market Infrastructure and Innovation at SEC noted:
There is a lot of investment moving into the cryptocurrency market and… For us at the SEC and capital market, it is something to look at, the world cannot be moving forward and we will be static, no. It is important for us to review, understand, appreciate and introduce regulations that will guide the movement of the market in this direction.