Nigerian government seeks to crush crypto, mandates banks to monitor customer accounts for crypto trading activities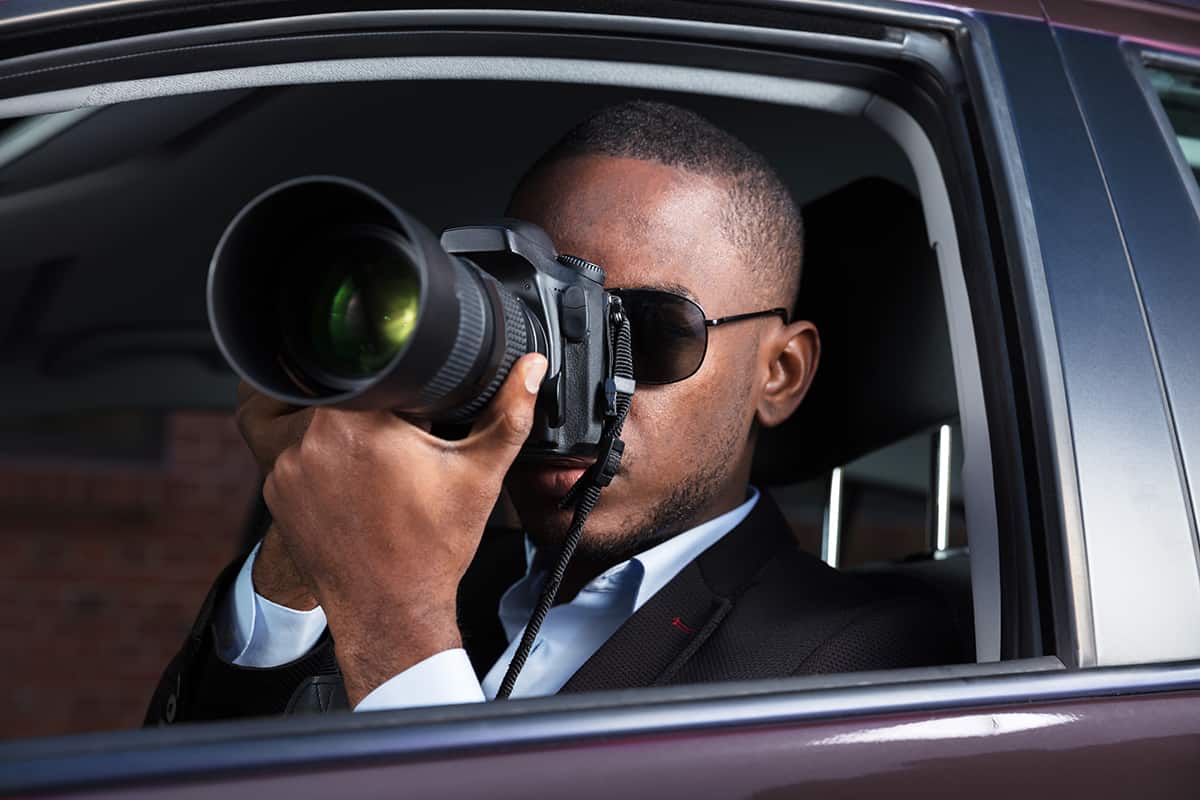 Commercial banks in Nigeria have begun tracking the accounts of customers that appear to be involved in crypto trading.
According to a local report, an internal memo in one of the banks directed its staff to start monitoring accounts with notable transaction volumes or those suspected to be used for cryptocurrency trading. The decision is in response to an order from the Central Bank of Nigeria (CBN) mandating all commercial banks in the country to suspend accounts belonging to individuals engaged in cryptocurrency trading. The memo read:
We wish to reiterate that the CBN is strictly monitoring non-compliance with the directive on the closure of all accounts involved in cryptocurrency for high impact regulatory sanction. In view of the above, all staff [is] hereby advised to identify entities transacting in or operating cryptocurrency exchanges within their systems and ensure that such accounts are closed immediately.
The memo emphasized the fact that any employee who purposefully refuses to report any account involved in cryptocurrency trading would face the consequences. All the workers are now required to participate in the monitoring of accounts, transactions, and customers to ensure that the bank is fully compliant with CBN requirements.
Affected accounts could include those of fintech firms with a large volume of daily transactions but no payments license, or accounts that contain cryptocurrencies in their memorandum or expression of business. Individual accounts too with large multi-day inflow and outflow, as well as small companies whose daily sales are beyond their scope are also to be red-flagged.
Additionally, accounts that receive large sums of money from multiple payees and make numerous payments to several beneficiaries will also be investigated.
The leader of the Stakeholders in Blockchain Technology Association of Nigeria, Senator Ihenyen, criticized the CBN's decision, labeling it as illegal and unjust. According to him, it is only the Nigerian legislature that has the authority to oversee Bitcoin (BTC) regulation.
Another Twitter user (@gaiuschibueze) also allayed his concerns over the issue in a tweet.