Nigerian VP endorses cryptos, calls for care in adoption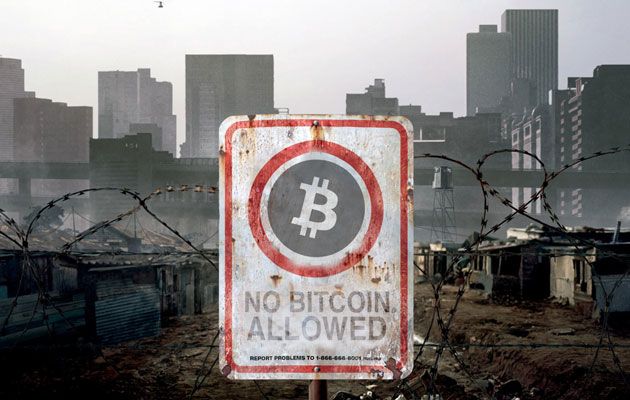 Despite a ban from the Central Bank of Nigeria restricting banking interactions with crypto-based activities, the vice president of Nigeria, Yemi Osinbajo, sees the potential for cryptocurrencies and blockchain.
As reported by BTC PEERS, mixed reactions have trailed the ban on cryptocurrencies by Nigeria's apex bank. Some officials have likened the ban to staying static while the rest of the world moves forward.
Nigeria's VP is the latest crusader to call for regulation instead of an outright ban. While delivering a speech at an economic summit on Friday, the VP spoke positively about Bitcoin and blockchain. Osinbajo said:
There is no question that blockchain technology generally, and cryptocurrencies in particular, will in the coming years, challenge traditional banking, including reserve banking, in ways that we cannot yet imagine… We need to be prepared for that seismic shift, and it may come sooner than later.
The VP also mentioned decentralized finance in his speech, naming them as likely challengers to traditional finance. He called on regulators to act from a point of knowledge and not try to stifle the budding sector out of fear of the unknown. He further explained:
We must act with knowledge and not with fear. We must ensure that we are in a position to benefit and in a position to prevent any of the adverse side effects, or any of the possible, even criminal, acts that may arise in consequence of adopting or taking any of these options.
Judging by the calls from several prominent players, the Central Bank of Nigeria may be forced to recall its earlier decision.