Nigerians defy government order, turn to P2P exchanges for Bitcoin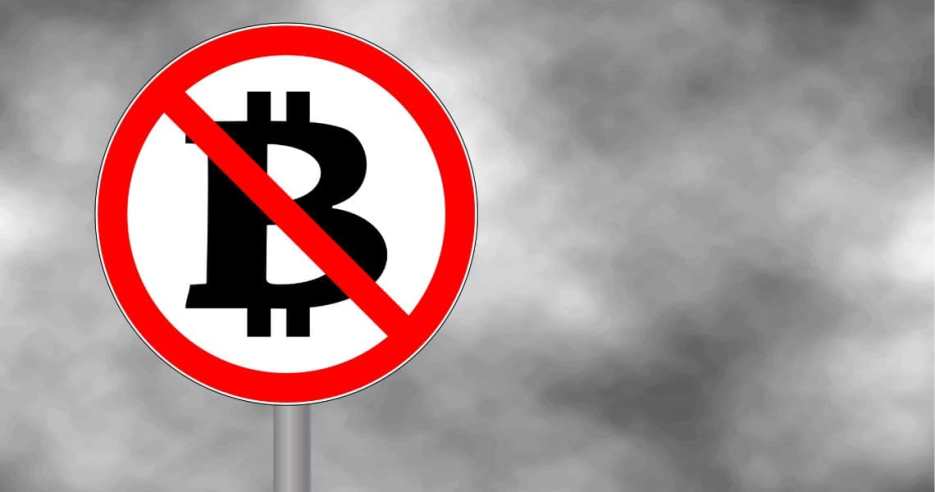 On February 5, 2021, the Nigerian government moved to put an end to all crypto-related activities in the country by asking financial institutions to go after those perceived to be trading in Bitcoin and other cryptocurrencies.
But while the country's central bank may have thought that it had put a nail on the coffin of cryptocurrencies, bitcoin traders in the country have found a way to bypass these draconian restrictions. Crypto traders in the country have turned to peer-to-peer exchanges and other alternative channels to ply their trade.
Following the restrictions from the Central Bank of Nigeria, cryptocurrency exchanges like Binance immediately suspended support for Naira deposits.  Before now, Nigerian traders could deposit their local currency on the exchange and use it to buy Bitcoin. This service is now temporarily suspended. As an alternative, Nigerian traders are now relying on a trade-by-barter system to buy and sell Bitcoin.
Meanwhile, thousands of youths have turned to Twitter to express their displeasure about the government's decision to ban cryptocurrencies under the hashtag #WeWantOurCryptoBack.
Beyond Nigeria, India is also seeking to ban all private cryptocurrency transactions in favor of a digital rupee, which will be issued by the Reserve Bank of India.