Nigeria's Central Bank to launch e-naira in conjunction with fintech firm Bitt Inc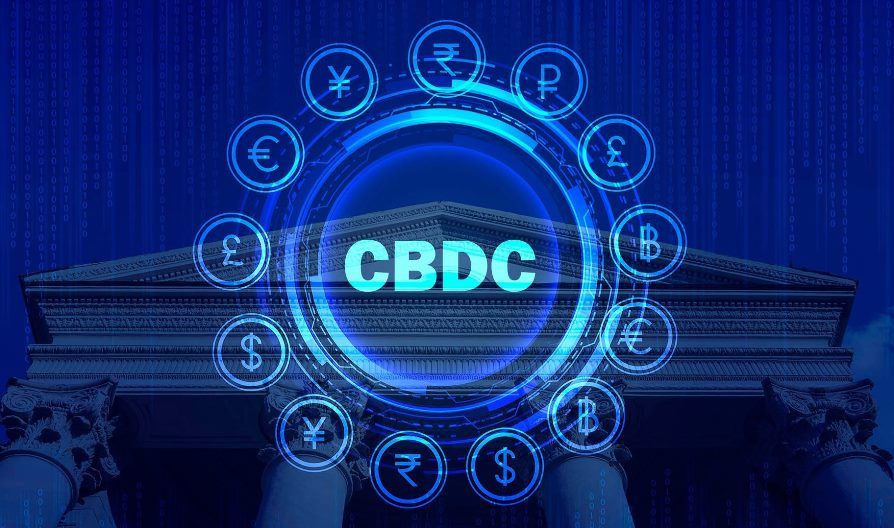 The Central Bank of Nigeria (CBN) says it has engaged global fintech company Bitt Inc, as the technical partner for its digital currency, eNaira.
Nigeria's premier bank made the announcement on Monday, saying it chose Bitt Inc because of its "technological competence, efficiency, platform security, interoperability, and implementation experience."
Another factor considered was the fintech firm's experience in the development of the Eastern Caribbean Central Bank's digital currency (DCash) which was rolled out in April.
The partnership announcement made by the CBN comes the same day it issued preliminary guidelines for its CBDC. The CBDC officially dubbed "Project Giant" will be pegged to the value of the naira, so as to ensure parity of value.
According to BTC PEERS, Nigeria's apex bank plans to launch the CBDC before the end of the year.
In other news, the Central Bank of Nigeria prohibited commercial banks from providing account services to crypto exchanges back in February, BTC PEERS reported. Nevertheless, interest in cryptocurrency and trading volume in the country seems to be on the rise despite the regulation.
Ghana is also looking to improve its economy and financial services by piloting its own CBDC starting September.