Norway mulls over banning Bitcoin mining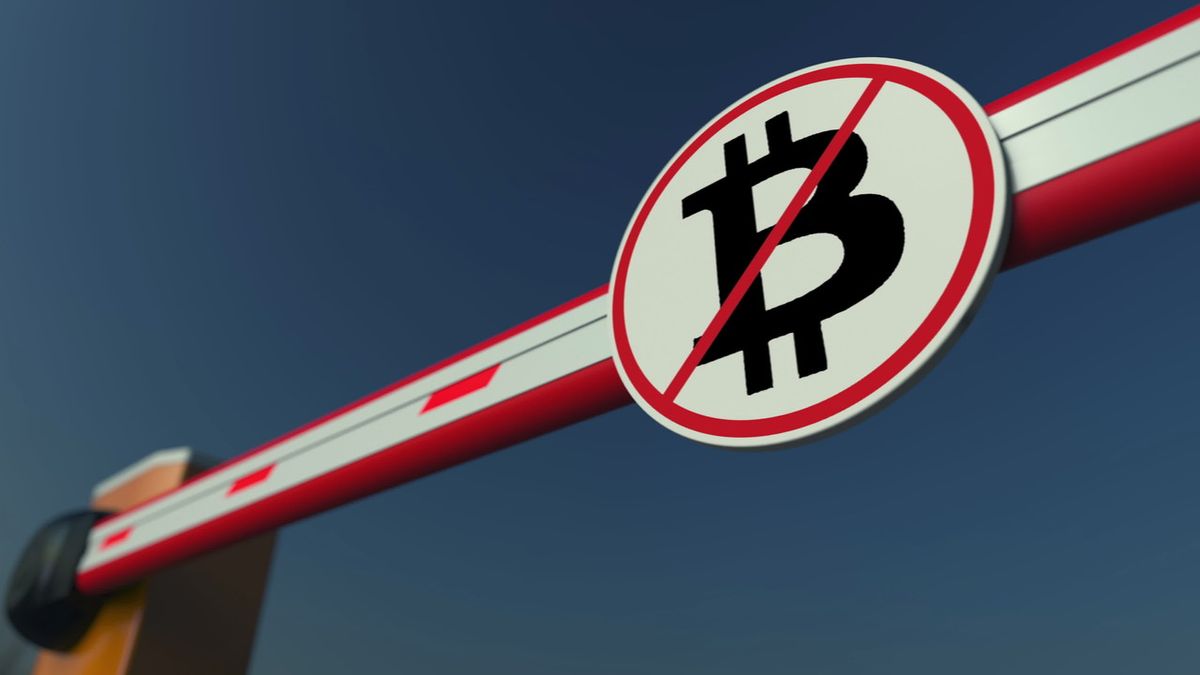 Taking a cue from China, Norway may be the next country to hit hard on Bitcoin mining operations. The Scandinavian country has expressed its concerns over the potential environmental impact of crypto mining activities.
According to a report by Euronews Next, Norway, which became one of the top destinations for miners following the great China exodus, is also considering rolling out a Bitcoin mining ban.
Bjørn Arild Gram, the minister of local government and regional development, told a local news outlet that the country is mulling over potential policies to "address the challenges related to crypto mining," adding that it is "difficult to justify the extensive use of renewable energy today."
Gram referenced a proposal by Swedish regulators urging European nations to ban energy-guzzling proof-of-work crypto mining.
But while Norway is looking to restrict crypto mining activities, a Southeast Asian country is rolling out seemingly pro-Bitcoin policies. Lao, a debt-ridden country is looking to profit from the crypto industry by issuing new regulations on crypto mining and exchange activities.
Earlier this month, the country's minister of technology and communications published a notice to regulate the operations of crypto miners and exchange platforms. According to local media The Laotian Times, crypto companies must make a $5 million security deposit at the Bank of Laos before they are allowed to operate. Companies must also have sufficient capital to operate and be wholly Laos-owned.
As for mining companies, they are required to use at least 10 megawatts of power under a six-year extendable contract with the region's electricity provider. The new regulation also incentivizes mining operations as miners will be exempted from power transmission and import fees.
El Salvador has paved the way for Bitcoin adoption on a national level. Since then, several developing countries have turned to cryptocurrencies for support. Laos is one of the poorest countries in the Southeast Asian region, according to World Bank data. In 2018, it imposed a ban on cryptocurrency trading and mining. However, this was overturned in September following new rules and the authorization of six firms offering crypto-related services.
In addition to giving a positive nod to the crypto industry, Lao is also exploring the possibility of a central bank digital currency (CBDC). Last month, it enlisted a blockchain company to look into the matter.