Norwegian oil giant sets up unit to invest in Bitcoin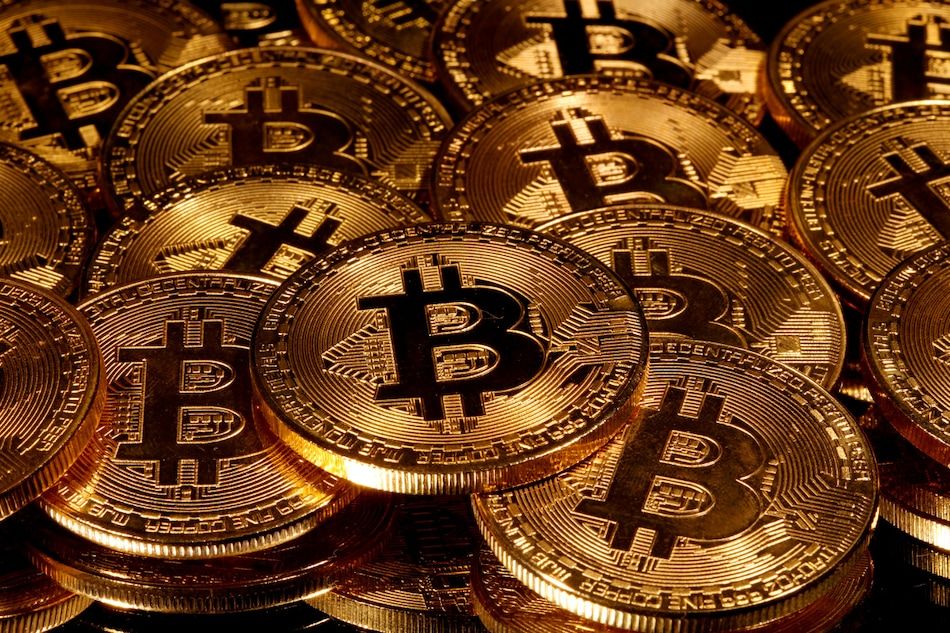 A 180-year-old Norwegian company, Aker ASA, is getting ready to invest in Bitcoin and blockchain tech. The oil giant disclosed to shareholders on Monday that it was creating a unit dedicated to investing in Bitcoin.
According to Chairman Kjell Inge Rokke, the unit has been named Seetee AS and is launching with about $58.6 million. Interestingly Seetee is already running open-source Bitcoin payment servers and will hold its liquid assets in Bitcoin. Rokke wrote:
[Seetee] positions itself in the middle of an industry that could define the next several decades, much like the internet has done since the early 1990s. Seetee is an open invitation to push, pull, and poke life as we know it.
Beyond actively investing in Bitcoin, Aker plans to invest in projects beneficial to the bitcoin ecosystem and form partnerships with blockchain companies. They also have the lofty dream of establishing mining operations that channel unused renewable energy from solar, hydropower, and wind to economic assets.
Speaking of partnerships, Seetee has also sealed a deal with Blockstream, a company that focuses on Bitcoin-based applications and financial infrastructure. Rokke said in the letter:
Many large com­pa­nies are vic­tims of their own suc­cess and end up small or de­funct. I will do every­thing I can to keep Aker cu­ri­ous, in­no­v­a­tive, and able to keep up with the times.
Check our guide of the most promising crypto