Not enough cryptos to go around as eToro warns of 'possible limitations'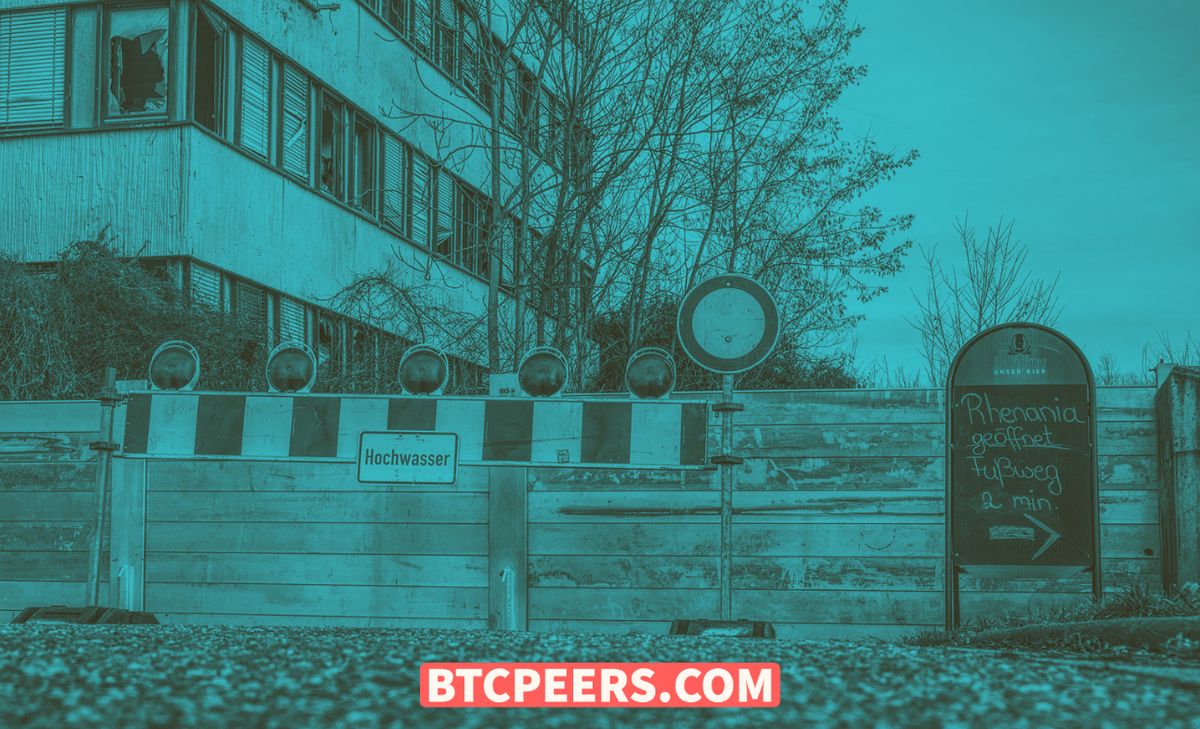 Following a surging demand for cryptocurrencies from its users, eToro has issued a warning of possible limitations in the coming weekend. The Israel-based exchange platform told customers in an email that it is struggling to meet up with the rising demand. And as such, customers could face "possible limitations to crypto BUY orders" because of a lack of market liquidity.
The unprecedented demand for crypto, coupled with limited liquidity, presents challenges to our ability to support BUY orders over the weekend.
Should the limitations take effect, customers may be confined to a maximum exposure amount per cryptocurrency. New buy orders may also be temporarily suspended and customers may have to wait in line to buy-in. Furthermore, spreads on crypto assets may be wider than usual.
eToro has witnessed a surge in its user base in the last few weeks. As reported by Bloomberg, in just 11 days, 380,000 new accounts were opened on the platform with its trading volume being 25 times higher than in January 2020.
In an attempt to slow down new user registrations, the exchange increased its minimum deposit was also increased by 400% to $1,000. It also restricted its European customers from margin trading last week.
Crypto liquidity issues are becoming more obvious due to peaking interests from retail and institutional investors.